Amazon partners with 3 campuses in bid to entice college students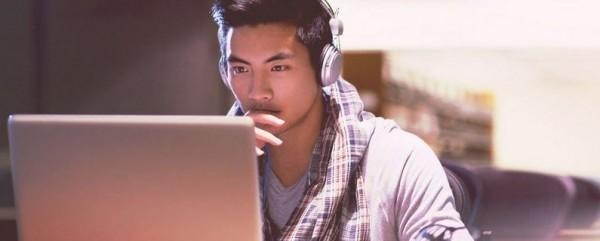 Kindles may come in handy for literature and other linearly consumed print media, but textbooks are something many still prefer in physical form, and many students turn to Amazon to get them. The company is apparently looking to capitalize on this, as it has just unveiled its new Amazon Campus service in partnership with a trio of higher education institutions: Purdue University, the University of Massachusetts-Amherst, and the University of California Davis. Students at all three will get access to textbooks and university-specific gear like branded shirts, among other things, along with the promise of next-day shipping.
Through these deals, Amazon will run a "co-branded" site with each university that signs up for Amazon Campus. There aren't any exclusive deals to be found, but students do get some perks like unlimited next-day on-campus delivery if they have an Amazon Student Prime subscription. That shipping process will get even faster in the future, with Amazon looking to add code-protected package lockers in distribution centers on campuses.
Regardless of whether the student has a Prime account, all textbook orders through the Amazon Campus stores will be eligible for one day shipping — something that removes any incentives one might have to pop into the local Barnes and Noble or campus bookstore.
If all goes as Amazon plans, the company will be striking up partnerships with more universities and colleges in the future. Ultimately, this looks to be a fruitful move on Amazon's part, giving students just enough incentive to get their textbooks from the company and, perhaps, drop $49 on the discounted Prime membership being offered.
SOURCE: Wall Street Journal