Amazon outs in-house login service to take on Facebook and Google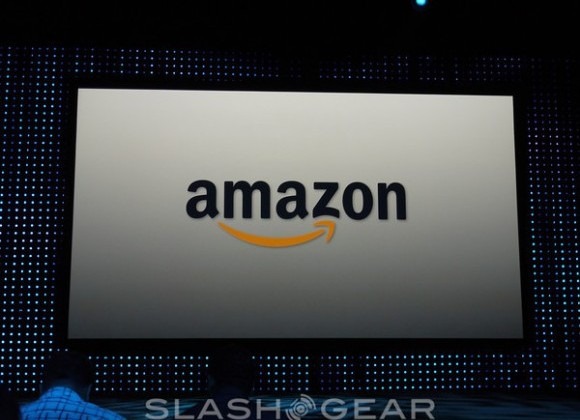 In an effort to reduce what Amazon is calling "sign-in friction," the company has launched their own login system for third-party developers, and they're calling it "Login with Amazon," simply enough. The new service will compete with the likes of Facebook and Google, who have their own login services for third-party apps as well.
Essentially, Amazon users will be able to log into third-party apps, games, and websites using their Amazon credentials, eliminating the need to register yet another account with a website that users may only visit once or twice. Users also have the ability to share certain portions of their Amazon profile with apps, games and websites.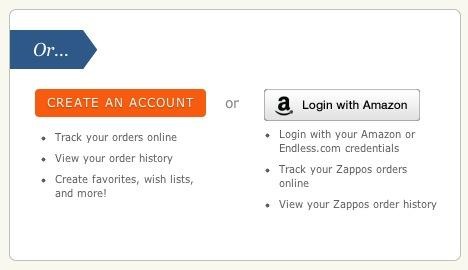 Login with Amazon has been in its testing phases on Zappos.com and Woot.com for awhile now, both of which are Amazon subsidiaries. It seems that testing on these two sites has gone rather well, as Amazon reports that Zappos saw 40% of its new customers choose to sign-in with their Amazon account, while Woot discovered that new customers logged in with Amazon twice as often as any other social login on the website.
Amazon says their login service can be added "in a matter of hours" and it's based on the OAuth 2.0 authorization framework, which is a widely-adopted open protocol, so developers shouldn't have any problem at all implementing it into their own services.
With the public launch of the login service, we should be seeing even more login options appear on websites, as well as different apps and games. Facebook and Google have been the most popular options for third-party login, and now that Amazon has joined the party, we'll see if the retail giant can shake some feathers.