Amazon Now Has A Physical Bookstore In University Village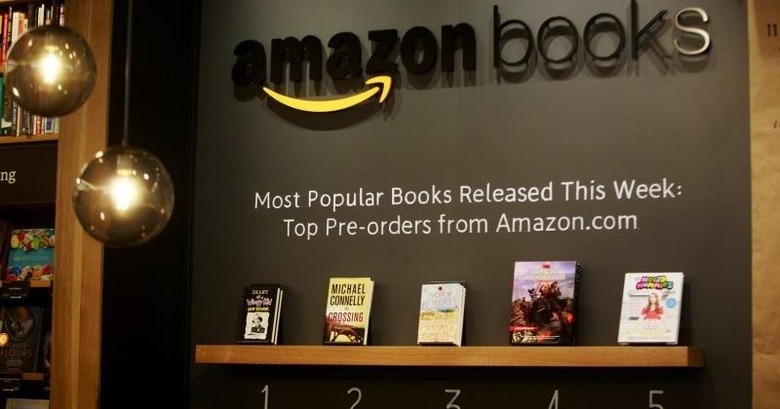 Amazon does finally have a physical store of its own, but it isn't what some rumors may have hoped for. Instead, Amazon has gone back to its roots for its first ever brick-and-mortar store. Simply called Amazon Books, this store in Seattle is anything but simple, combining 20 years of experience in selling books, both physical and digital, online with the bookworm's love of tangible pages. And it isn't simply a bookstore either. Now bookstore owners will have one more reason to fear the might of Amazon.
Despite the ubiquity of ebooks and online retail, physical bookstores have continued to exist, though thriving less, because of their unique appeal to book lovers. They are more than simply supermarkets for books but almost magical places where readers can discover new books, sometimes even new friends, or both. Amazon now wants to tap into that equally lucrative market, but it is doing so with a twist that is unique to Amazon.
One advantage Amazon has over physical bookstores, even the big chains, is lots and lots of data. It has amassed a wealth of information about buyer preferences, trends, and feedback. It can use this data to drive its stock choices and avoid oversupply or books that are simply gathering dust. Aside from world renowned bestsellers, Amazon Books will also stock up on titles that its data shows is popular among the Seattle community.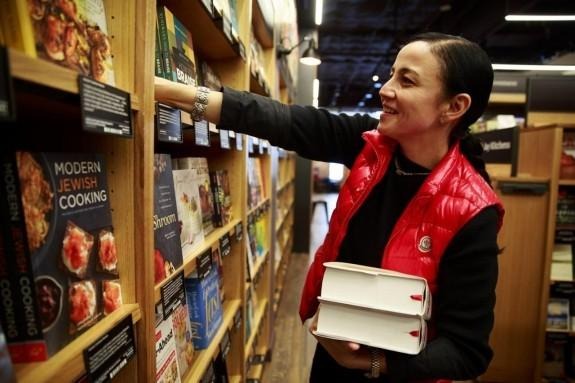 One other trump card that Amazon has is reader feedback. Thanks to customer reviews online, Amazon knows how to rate titles. And more importantly, it can share those insights with buyers as well. Beneath each book is a card that gives out some customer reviews on that book, the very same text you'll find online. It gives buyers more insight about a title than they would find on back covers.
The Amazon Books store is like an amalgamation of the physical and the digital, bringing some of the benefits of Amazon's online catalog to the real-life wonder of physical spaces. There is even a section for "most wished for cookbooks" or "top pre-orders", in addition to the "staff picks" you'll find in most bookstores.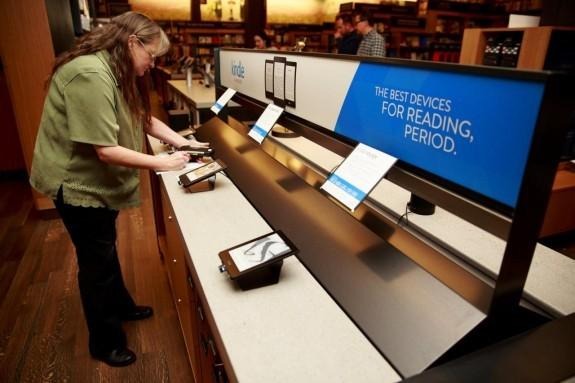 Amazon isn't revealing much about future plans, content to say that its focus, for now, is on this first and so far only bookstore. And while it is indeed focused on books, there are sections where you can buy devices as well. Of course, these are all Amazon's Kindle readers or Fire gadgets, so don't even go looking for a Chromecast or an iPad.
SOURCE: Seattle Times