Amazon nabs Magnolia Pictures digital streaming rights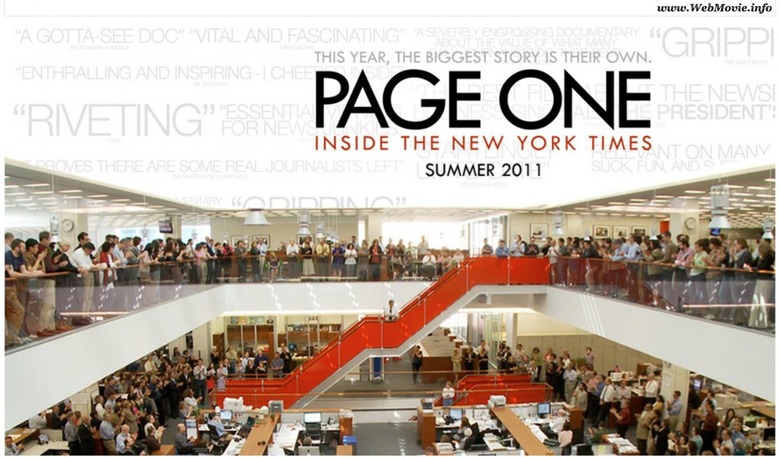 The biggest headline to make out of this story is not necessarily that Amazon Prime members can now stream Hobo With a Shotgun. Rather, the real story here is the contrast in the fact that Amazon has added another movie studio to its streaming program within one week of Netflix losing one of its biggest content partners. Netflix recently failed to renegotiate its contract with Starz Play.
Starz Play was one of the most noteworthy content providers on Netflix, because it had licenses to some of the biggest Disney movies. Now of course, Amazon picking up Magnolio, which specialized mostly in offbeat, niche titles, won't suddenly make Starz Play fans cancel their Netflix subscriptions and plop down $79 for Amazon Prime. But it is at the very least a way to underline that Amazon is a viable competitor. After all, for a $79 annual fee, Prime actually works out to be less than a Netflix streaming subscription (provided you have Netflix for at least 12 months).
And on top of that, Prime offers free two-day shipping on Amazon's entire stock of inventoried items as well as access to the Kindle e-book borrowing program. In addition to Magnolia's signature comedies, the studio also has a collection of well-respected documentaries like Page One: Inside the New York Times. The addition of any movie studio is good, if only for symbolic reasons. Amazon is winning that symbol right now.
[via DigitalTrends]