Amazon Music Unlimited Streaming Service Has Finally Arrived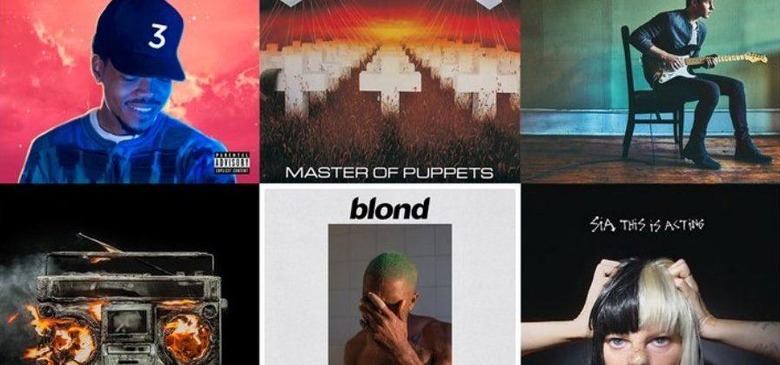 We may receive a commission on purchases made from links.
The music streaming business has just gotten even more crowded. Although no stranger to streaming music, Amazon has only offered a rather limited catalog via its Prime-exclusive Amazon Music service. Now, it is directly taking a bite out of Spotify's and Apple Music's pies. Offering "tens of millions" of songs, Amazon Music Unlimited is might have a bit of trouble squeezing itself into the crowded space. But it has one ace up its sleeve with a cheaper but somewhat more stationary "Echo-only" subscription.
At the most basic, Amazon Music Unlimited offers everything that the likes of Spotify and Apple Music do, like ad-free listening and offline storage. The price is pretty much the same as well. While $7.99 per month may seem lower, that is only for Amazon Prime members. Everyone else will have to poney up the same $9.99 monthly fee.
Things get a bit interesting with the Echo plan, however. It's definitely cheaper, at only $3.99. The catch? You can only use it on one Echo device, be it the original Echo, the Dot, or the Tap. That pretty much limits mobility, but it does come with one subtle perk: Alexa. Beyond simple voice playback controls, you can ask Alexa for a particular song or be as vague as you can be. Over time, it'll learn from your questions as well as your preferences.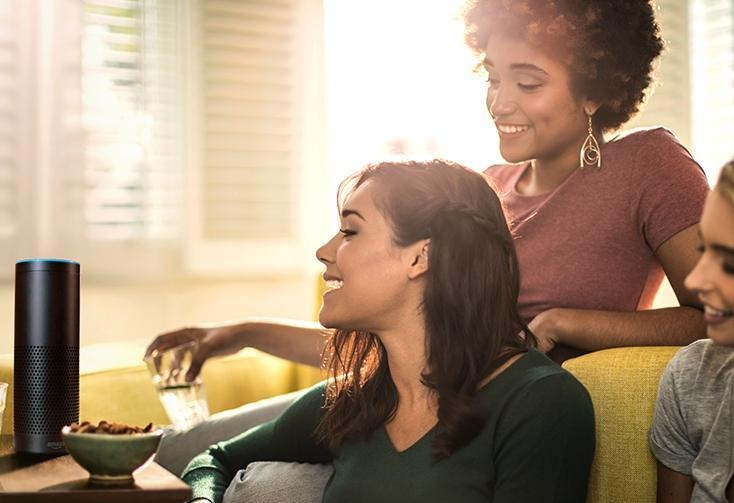 Amazon will also be offering a family plan where up to six family members can share all the benefits, for only $14.99 a month or $149 per year. That, however, is still marked as coming soon.
The big question now is whether Amazon's brand will be enough to pull the masses towards its service. While there are undoubtedly numerous Prime members, those might already be subscribed to Spotify, Apple Music, and others. For now, though, Amazon Music Unlimited's reach is a bit limited, launching first in the US, with Austria, Germany, and the UK following soon.