Amazon Music Storage will kick out uploaded music this month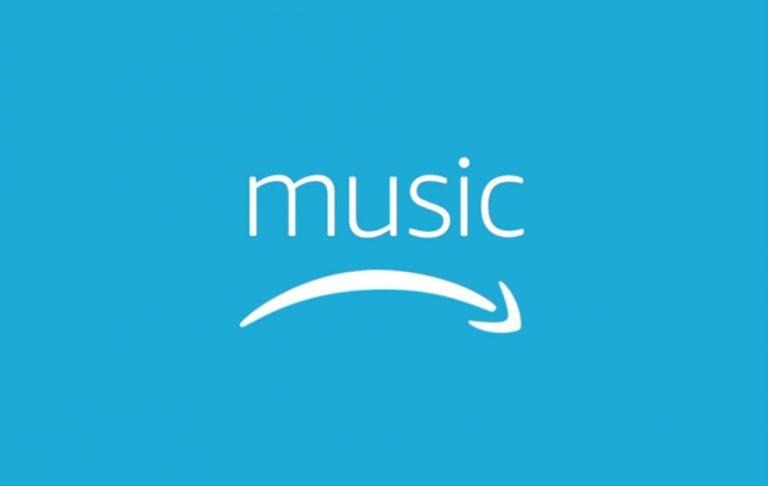 We may receive a commission on purchases made from links.
The music streaming market is a pretty vicious one and rivals, more often than not, want to make sure you are pretty much locked into their service. That pretty much means making sure you get your tunes from them and only from them. While some services do allow you to upload some of your own files, Amazon is slowly closing the door on that option. By the end of this month, it will remove music uploaded to its Music Storage locker unless you do one simple thing to postpone the inevitable.
Disappointing as it may be, it doesn't come as a surprise. Back in December, Amazon already made it known that it was retiring the Music Storage subscription service and no longer allowed subscribers to upload new music to their lockers. But by April 30, uploaded music will be removed from the cloud storage as well. This follows the end of subscription renewals on April 29.
Amazon, however, is giving users one last chance. By going into their settings and selecting "Keep my songs", those files will be kept safe. At least until Amazon completely shuts down the service next year. This is, then, your last chance to download said music and store them elsewhere.
Amazon assures that this won't affect in any way digital music that was purchased on Amazon. Those remain stored in the cloud for free and separate from Music Storage. It also doesn't affect Amazon Prime Music and Amazon Music Unlimited storage and streaming.
In other words, Amazon is practically saying that if you want to use its services for storing and streaming music, then you will have to get those from them. Otherwise, you'll have to go look for some other music storage and streaming service to host your own files. And you'll probably have to look hard, because those are getting fewer.
SOURCE: Amazon