Amazon Music Chromecast support arrives for Android users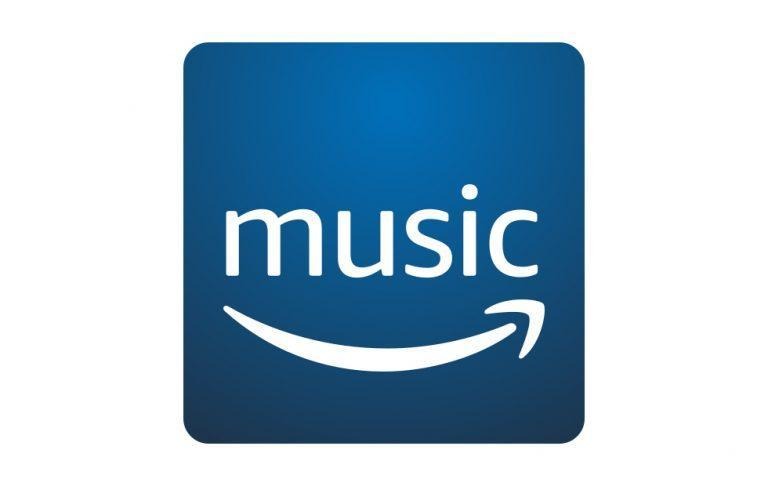 If you're an Amazon Prime customer, you have access to one of the company's better services, Amazon Music. This service is available via a mobile app on both Android and iOS, and now one of those two apps (Android) now has support for Google Cast. Thanks to that new support, Android users are able to cast the Amazon Music content to any device that supports Google Cast, including the venerable Chromecast itself.
Amazon released the new support without any big announcements — without any announcements at all, that is. It was spotted first by TechHive and only appears to be available for the Android version of the app. However, thanks to the app update's most recent changelog, we now know that this is a permanent feature.
The Amazon Music app was last updated on Google Play on November 13; the changelog shows that, among other things, the music streaming app now officially supports Google Chromecast. The listing reads: "Chromecast Support: You can now select music on your Android device, and have the music play on your Chromecast enabled devices."
This marks a small but significant change for Amazon, the reasons for which aren't clear. Amazon soured its relationship with Google a couple years back by stripping Chromecast devices from its online shop, saying it was doing so to keep customers from getting confused about what they could use to play Prime Video content.
Users with access to the feature say they can use it to stream content on any Cast-enabled device, not just Chromecast. Some users who updated still aren't seeing the feature, though, myself included. When it may arrive on iOS isn't stated anywhere; the most recent update to the Amazon Music app on iTunes happened on November 8.
SOURCE: TechHive