Amazon may be developing a wearable that detects human emotions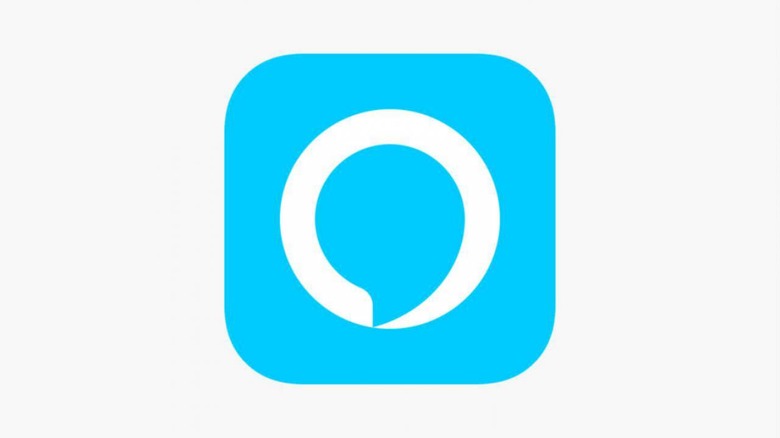 Amazon is developing a wearable that can detect human emotions, a new leak claims. The alleged wristband would be positioned as a health and wellness device, at least based on documents about the device that have surfaced. The wearable is reportedly being developed by Amazon's Alexa voice software team and Lab126.
Details about the project were leaked by Bloomberg, which claims it got its information from internal documents. This alleged device is said to feature a microphone that enables it to listen to the wearer's voice, which it uses to make determinations about their emotional state.
Many details about the alleged project remain unknown, including how far along the two teams may be with their work. However, the leaked documents reportedly reveal that Amazon intends for its technology to eventually guide users on how to 'more effectively' communicate with other people. The wearable will, the report claims, work with the user's smartphone.
The project is reportedly codenamed 'Dylan,' but the company hasn't confirmed any of the leaked details. Though a beta testing program is said to be underway, it's unknown whether Amazon intends for this alleged product to launch commercially, remain limited to the healthcare industry, or whether it's just an experiment with no future launch planned.
Questions remain over how broadly Amazon may anticipate using this technology, assuming it is in development as the leak claims. There are potential uses beyond offering a wellness device, including enabling Alexa to better understand users who are speaking to her, as well as understanding users' emotional state when they interact with the assistant in different ways.
Bloomberg points toward an Amazon patent from 2017 that details ways emotional knowledge could be utilized by Alexa, including tailoring responses to the user and making recommendations for products that may suit their current emotional state.