Amazon Lovefilm service launches on Nintendo Wii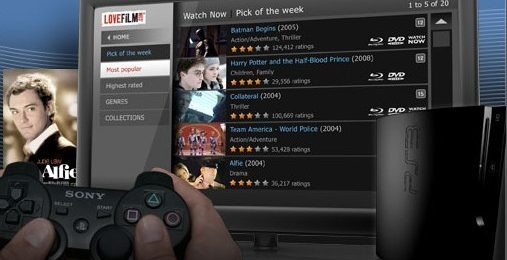 Amazon has announced that its Lovefilm video streaming services now available on a new game console. The console the service is now available on is the Nintendo Wii. Amazon also says that the streaming video service will launch soon on the Nintendo Wii U.
Amazon says that users of the service on the Nintendo game console will be able to stream instant movies and TV shows using the Nintendo Wii Remote. Amazon estimates that the rollout of the service to the Nintendo Wii console will allow 8 million UK fans access to Lovefilm.
The service will cost £4.99 per month. Obviously, the Nintendo Wii console needs to be connected to the Internet to be able to stream content. Movies that are coming to the service this month include Sherlock Holmes, Inception, and Breaking Dawn – Part 1.
The service will also offer European TV favorites including Downton Abbey and Grey's Anatomy. The Lovefilm app for the Nintendo Wii is available to download today on the Wii Shop Channel. There is no specific date offered for launch on the Nintendo Wii U.