Amazon looking to move up in the PC gaming industry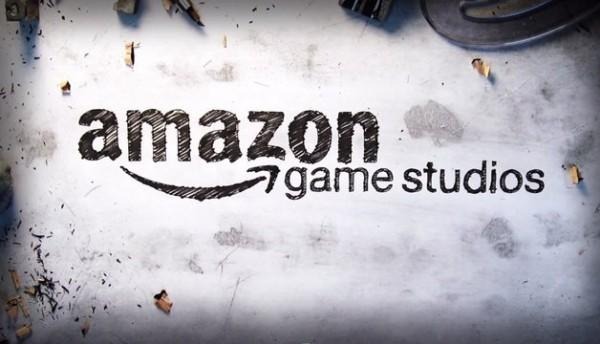 Amazon Games Studio is expanding with a new round of hiring. Amazon Senior designer, Kim Swift, posted the hiring news to Linkedin. According to the Swift's post, "My team here at Amazon Game Studios is hiring like crazy and we're looking for the best of the best for a new PC game project using the latest technology." The team is looking to hire a range of game developer positions. If you've got the talent and are looking for something new, it never hurts to check out a new opportunity.
Swift achieved notable developments prior to joining Amazon last year, including being a driving force behind Portal, Valve's famed puzzle platform game.
This hiring effort is the latest move by Amazon to develop its own gaming-centered portfolio. Last year, Amazon acquired, Twitch, the game streaming company wherein gamers can live stream gameplay around the world.
Although Swift's hiring ad specifies a new PC game, previously, Amazon has been increasing its game offerings via its Fire TV. It also released a Fire TV game controller last year, making it easier to play games like Minecraft via the Fire TV set-top-box. Amazon has also created a few games for its flopped Fire Phone that were later released on iOS. This new PC gaming project looks promising, as new hires will be joining a team that with the talent that worked on , Left for Dead, Half Life 2, World of Warcraft, Halo, and more.
Source: USA Today