Amazon Locks Star Wars, Marvel DVDs And Blu-Rays Behind Prime Paywall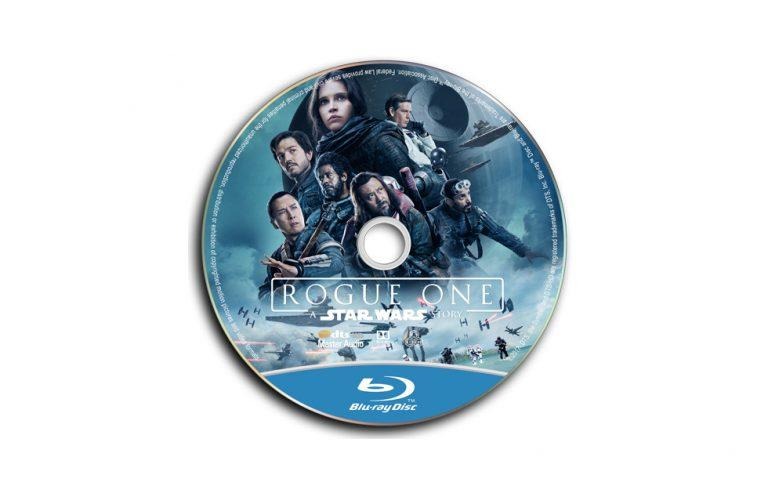 Amazon has mildly annoyed some consumers by locking Star Wars and Marvel physical movie discs behind a Prime paywall. Anyone who tries to order DVDs and Blu-ray discs from either franchise via the online retailer must subscribe to Prime, otherwise the purchase is unavailable. The good news is that Amazon is only one of many online retailers and you don't need it to get any of these movies.
Head over to Amazon's website and search for a DVD or Blu-ray from either the Star Wars or Marvel franchise. If you're not a Prime subscriber, you'll see this note on the product's page: "Exclusively for Prime Members." Instead of seeing a price, you'll see a button urging you to sign up for a free Prime trial membership.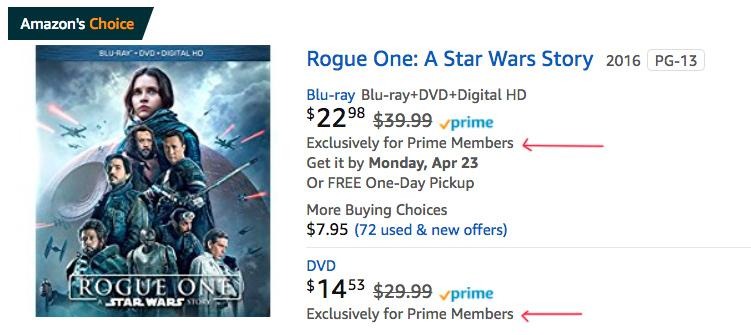 If you don't sign up for the trial, you won't able to purchase the disc. The digital video on Prime Video, however, doesn't have the same restriction and can be purchased by non-Prime customers. As well, customers who really want a physical disc and really want to order through Amazon can still buy used and third-party products.
This isn't the first time Amazon has locked products behind a Prime paywall, but it is the first time it has done so with this many high-demand movies. That said, Amazon isn't the only online destination from which you can purchase these movies. Competitor Walmart, for example, offers the discs online to anyone who wants to purchase them and includes same-day in-store pickup as an option in many places.