Amazon Kindle App Launches for Windows Phone 7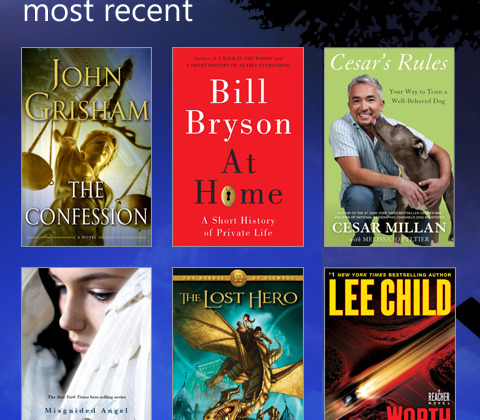 Back at the end of October, 2010, Amazon came forward and announced that they would be bringing their popular Kindle application to Microsoft's fledgling mobile Operating System (OS), Windows Phone 7. However, instead of releasing it a few days later, it actually took a few months. But, the wait is officially over, as the application is now available for anyone with a Windows Phone 7 device.
Of course, the feature set is similar to what we've seen in the past, on other devices. You'll have access to Amazon's Whispersync technology, which will track your last page read, and let you pick up where you left off either on your Windows Phone 7 device, or any other piece of hardware with the same technology on board. You'll also have access to the same library, with 750,000 books available to download. The app is free, and it's available right now.
[via Marketplace Browser]