Amazon Jet City Comics debuts with George R.R. Martin on board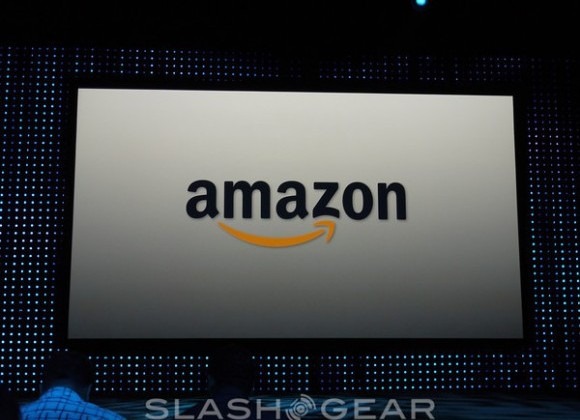 In an effort to dive deep into the comic and graphic novel market, Amazon Publishing has announced that it will be launching a new imprint called Jet City Comics, which will feature works from popular authors such as George R.R. Martin, Hugh Howey, and Neal Stephenson. Amazon plans to release a number of comics throughout the year, starting with the release of "Symposium #1" today.
Alex Carr, Senior Editor of Jet City Comics says that the new service will include works from "an incredible, hand-picked team of comics professionals, writers, artists, and translators, who have done an amazing job developing and expanding these inventive stories."
Jet City Comics will be publishing a number of comics throughout the year including an adaptation of George R.R. Martin's short story "Meathouse Man", which will see a single issue in digital format that will release in October. Another comic will be a prequel that's set in the "A Song of Ice and Fire" fantasy series, which is planned for release early next year.
With the popularity of comics growing, this should come as no surprise. Marvel and DC have both taken advantage of the digital comic book market recently, as has ComiXology. Frankly, we're surprised that Amazon has waited this long to launch such an initiative as Jet City Comics, since the online retailer's origins began with books and reading materials.
Jet City issues will be published digitally for Kindle devices as standalone comics, as well as serialized comics. There will also be bundled graphic novels with print editions that will be available on Amazon's website as well as other comic and graphic novel retailers.