Amazon Instant Video update adds cellular streaming for iOS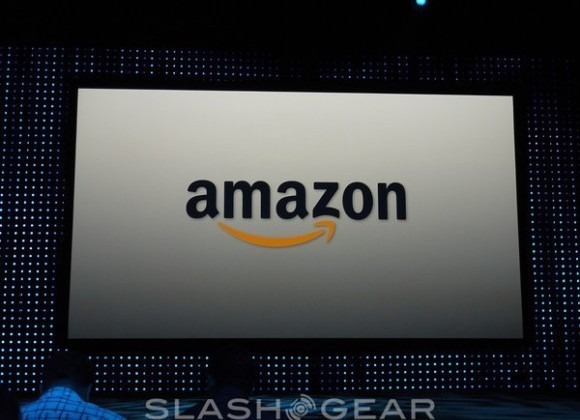 If you use your Amazon Prime membership for more than just fast, free delivery, chances are you stream TV shows and movies via Amazon Instant Video. If you're doing so via the iOS app, we're willing to bet you've noticed shortcomings. Streaming was only available over WiFi (which defeats the purpose quite a bit), and you couldn't cast your content to Apple TV. With an update to their Instant Video app, Amazon is fixing both of those issues, so you can watch over a cellular connection (even in HD) and redirect to Apple TV.
When you update to version 3.0 (or download the app if you don't already have it), you'll be able to stream HD content on WiFi, as usual, but also over a cellular connection. Huzzah!
You'll also be able to take your stream and cast it to an Apple TV via AirPlay. In full HD. Huzz-iz-ah!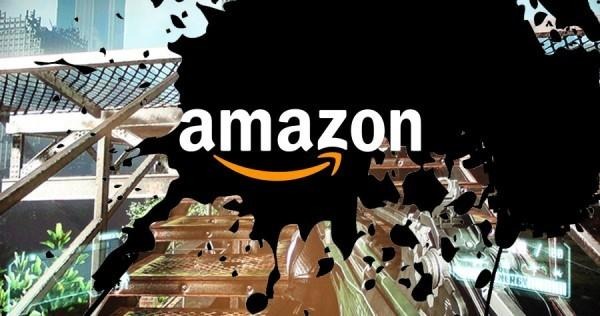 Seems like this is all very 2013, and it is. Why Amazon left us all lingering is anyone's guess. At this point, we'd have to wonder how many got annoyed with the lack of basic features and moved on to another service. Streaming only over WiFi defeats the purpose of a mobile app for many users.
Of course, this doesn't come without a catch. Amazon doesn't have any built-in weirdness, but streaming in HD (or at all) over a cellular connection will eat at your data allotment, so take it easy. We suggests DataMan should you need to keep an eye on your data.
Source: Amazon Instant Video