Amazon Fresh brings same-day grocery deliveries to Boston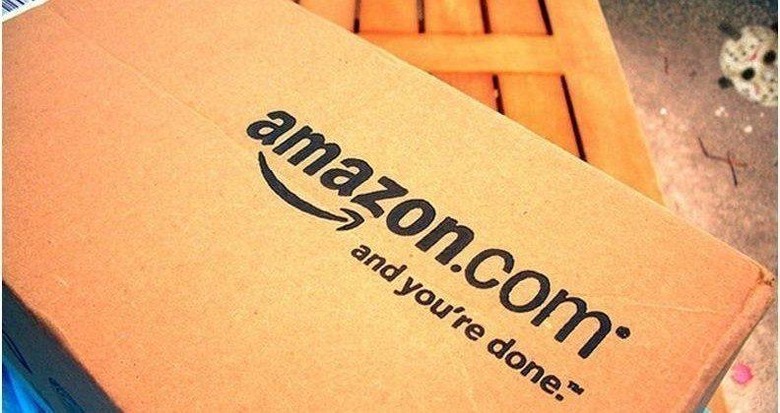 Amazon Fresh, the company's same-day grocery service for Prime members, has expanded into Boston. Though Amazon Fresh isn't available throughout the entire city, it is available in most of it, and it makes more than 95,000 items available to residents. This includes fresh foods like meat and vegetables, hence the name. Depending on what time of the day the items are ordered, the food will be delivered on the same day or the next morning.
Those in the region who are interested in using Amazon Fresh will need to have an Amazon Prime membership as well as a subscription to Amazon Fresh, which is $200; or, alternatively, they can pay $299/year without the Prime membership, though the price is the same as it would be if you have both, so it makes better sense to subscribe to Prime as well.
According to the Boston Globe, many neighborhoods in Boston are covered by the Amazon Fresh expansion, including areas in Allston, Back Bay, Beacon Hill, Brighton, Charlestown, Dorchester, Jamaica Plain, Mattapan, Acton, and Concord. Residents can enter their zip code in the Amazon Fresh app to see whether service is available in their neighborhood.
In order to get one's groceries on the same day it is ordered, the order must be placed no later than 10AM, otherwise Amazon will have it delivered the next day; in that case, orders can come in as late as 10PM. At this point, retailers participating include Red's Best, Chestnut Farm, CommonWealth Kitchen, and Savenor's Market, among others.
SOURCE: Boston Globe