Amazon food tech will let it deliver cooked meals without refrigeration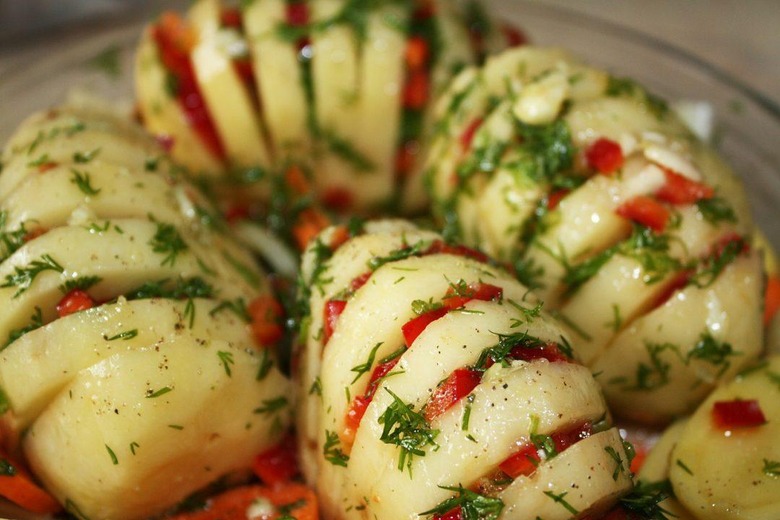 Amazon, not content with just dominating consumer shopping and ebooks, is looking into launching a food delivery service that will utilize special technology for keeping meals fresh...without refrigeration. This tech was first created and used by the U.S. military, but it could prove a vital way for Amazon to set itself apart from competing food delivery services. Assuming the sources are correct and Amazon's project goes according to plan, we may see these meal deliveries go live in 2018.
The information comes from Reuters, which said it heard about the plans through a firm that is marketing this special food technology. Amazon is reportedly looking into delivering ready-to-eat meals as early as next year; doing so could give it an edge over services like Blue Apron, which deliver all the ingredients for a meal but require the customer to cook it themselves. Despite being already cooked, the meals won't require refrigeration.
The types of meals Amazon may offer could include stews and a frittata, per the sources, though no doubt the menu would grow large if the service was popular enough. The food technology itself, meanwhile, is known as microwave-assisted thermal sterilization, and it involves a combination of sealed meal packages and microwaving.
It only takes several minutes to seal the meals and ensure bacteria is gone, allowing them to largely retain their nutritional value and the quality of their texture/flavor, something lacking in traditional pressure cooking methods. Despite being ready-made, these specially sealed and cooked meals can remain shelf-stable for up to a full year.
The technology, then, will make this meal delivery service highly suitable to Amazon's existing warehouses and delivery structure. Food warehouses can be equipped with hundreds or thousands of pre-cooked meals, which are then simply taken off the shelf, packaged into a box, and shipped to the buyer, who then warms it up.
However, current efforts on Amazon's part indicate it is imagining something like an on-demand food delivery service — if you're feeling like chicken for dinner, for example, just order one from Amazon and a delivery person will bring it by. For its part, Amazon hasn't commented on the plans, nor has it confirmed whether it is looking into using this technology.
SOURCE: Reuters