Amazon Echo Look Wider Availability Comes At The Worst Time Possible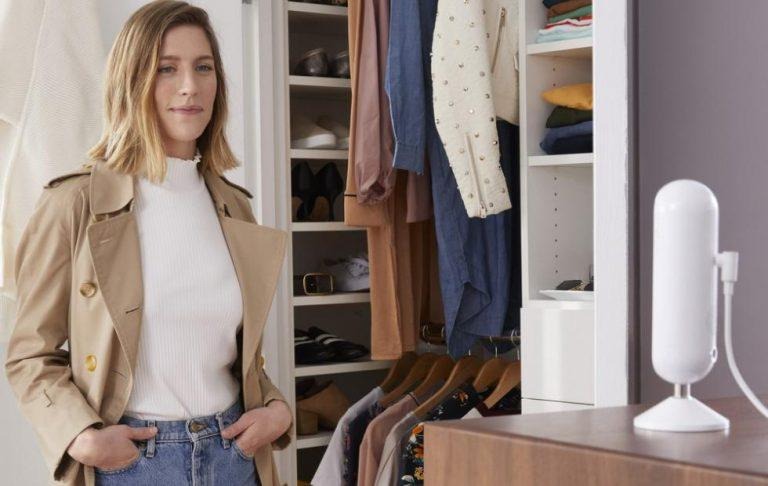 We may receive a commission on purchases made from links.
Amazon can be credited (or blamed) for creating and pushing for the fast-growing smart speaker market. Lately, it can also be blamed for making people suddenly pause and reconsider their choices. Perhaps Amazon wants to show that it's business as usual for its Echo devices, the retailer has just announced that its Echo Look device is now available for all US customers. Considering its recent privacy fiasco and what the Echo Look entails, it might just be digging its own grave.
If the original Amazon Echo was already weird when it first came out, the Echo Look was even stranger. While it's still controlled primarily by voice, its main interaction was through its camera. It was designed to take pictures of you, all for the sake of preventing a fashion disaster. The first thing on most people's minds, however, was that they don't want to put one in their rooms.
It's one thing for a device to be always listening, but people find it freaky when there's even a remote chance of the same device taking photos or recording videos, especially in very private rooms. Amazon will, of course, argue that it only takes those when explicitly asked, but recent events revealed that it's not exactly hard to accidentally trigger that.
If, however, you have no issues about those, then the Amazon Echo Look can be your best friend when it comes to fashion. Style Check, for example, will tell you which of two styles look better on you. Daily Look can be your fashion journal, taking a picture of your outfit each day and compiling them into an album. And Collections will be your wardrobe organizer so you won't have to guess or try hard to remember which ones you have already. And, naturally, every suggestion can be ordered from Amazon if necessary.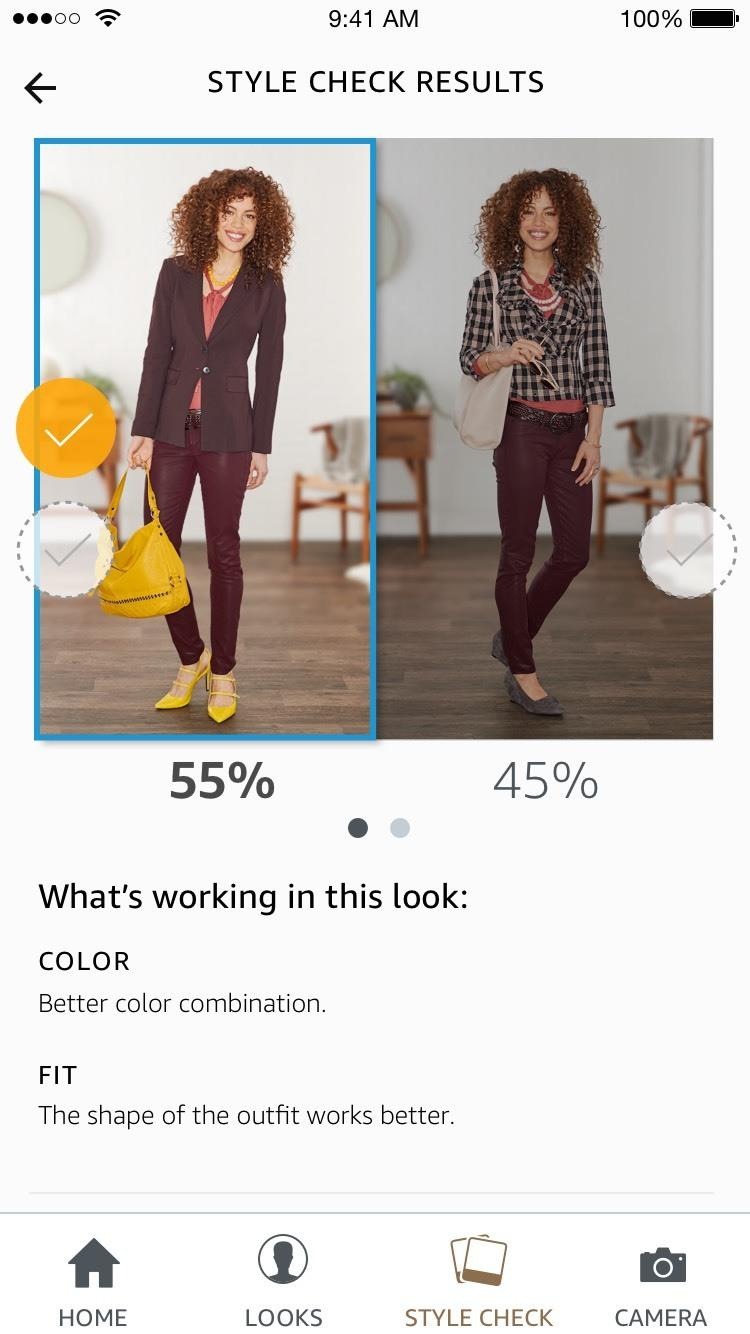 Previously an exclusive Prime perk, the Amazon Echo Look is now available for all, provided you're in the US, of course. $199.99 will get you a fashionista advisor and, of course, an Alexa assistant as well.