Amazon ditches TestDrive, Developers everywhere shrug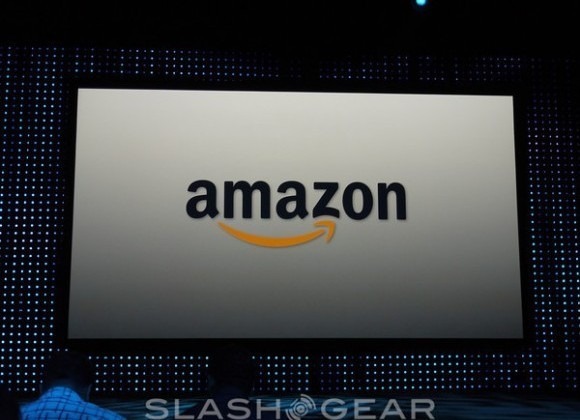 Yesterday (April 16 — that's an important footnote for all this), Amazon blogged on their Developer site to let everyone know TestDrive was being cancelled. Corey Badcock from Amazon wrote "since its launch in March 2011, over 16,000 apps have been launched on TestDrive, giving customers the experience of running the app and discovering new features before committing to purchase." So why is Amazon ditching TestDrive? Freemium apps. Those free-to-use apps and games rendered TestDrive nearly useless, it seems.
Saying Amazon had seen a "significant decline" in TestDrive usage of late, they're simply shutting it down.
If you hadn't had the pleasure (because you won't be able to try it out right now; we'll get there, I promise), TestDrive was Amazon's service that let you try an app in the browser ahead of buying it. The real purpose was to thwart refunds. If you could try an app before you bought it, there'd be little reason to ask for a refund, right?
With TestDrive going away, nothing changes for consumers or Developers. Apps in Amazon's app store will still be there, and promoted just like they always were.
If you were tempted to give TestDrive one last spin before it went away, you're out of luck. The April 16 blog post was to let everyone know TestDrive was decommissioned on April 15.
Source: Amazon