Amazon deals with racial divide by promising to expand delivery zones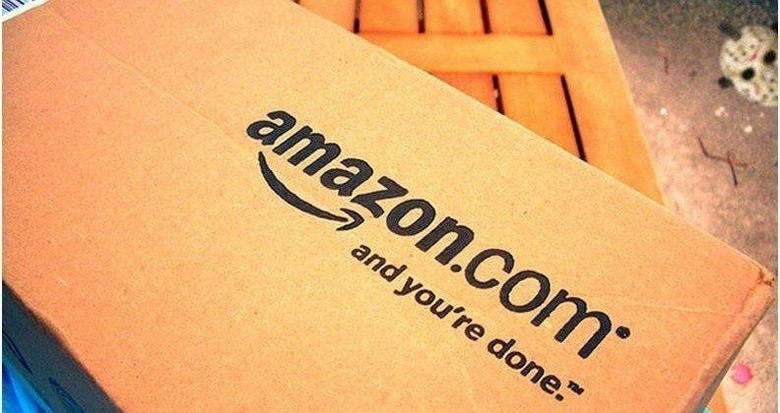 Recently, a report surfaced that highlighted gaps in Amazon's same-day delivery regions, with predominantly-black neighborhoods, in some cases, being left out of the delivery zone while nearby and surrounding neighborhoods were supported. Speaking to the Congressional Black Caucus, Amazon has vowed to change this, saying it will expand its free same-day-delivery to all zip codes in the cities where it offers Prime Same Day.
The issue first arose when Bloomberg published an editorial highlighting a notable divide between races when it came to Amazon's same day delivery. Cities where Same Day is offered had glaring exceptions in predominately black zip codes, such as Roxbury in the center of Boston — Roxbury wasn't supported, but all the zip codes (literally) surrounding it were supported.
Amazon denied any suggestions that it chose its delivery regions based on demographics, but that did little to stem the criticism. Many called on Amazon to expand its delivery service to include those neighborhoods, and now the company has vowed to do just that.
In its statement, Amazon said:
Very shortly, we will be expanding Prime Same Day Service to every zip code of the 27 cities where Prime Same Day delivery is currently launched. We will not launch the service in any new regions, until we are able to secure a carrier for every zip code. We are still figuring out the details and procuring last mile delivery for each of these zips, but we should have 100 percent coverage shortly.
SOURCE: Bloomberg