Amazon curbs incentivized reviews with new community guidelines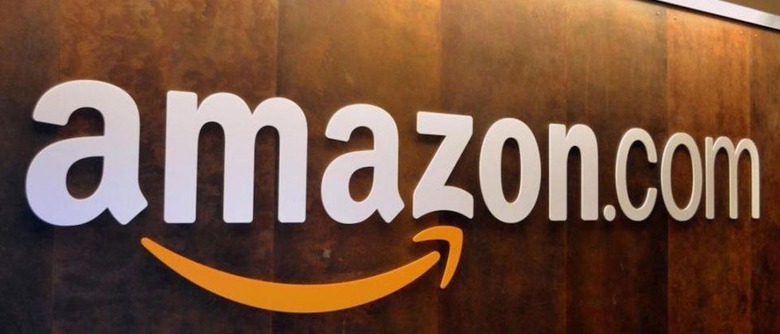 We may receive a commission on purchases made from links.
If you've noticed a rise in "incentivized reviews" on Amazon, which are user reviews where the customer is provided an item at a discount or for free in exchange for their opinion, you're not alone. Amazon has taken notice too, and since it's concerned that these reviews may be misleading or not entirely unbiased, it has updated its community guidelines to deal with them.
Under these new guidelines, Amazon is prohibiting most incentivized reviews. They won't be disappearing entirely, however, as you'll continue to see these reviews exist through Amazon's Vine program. For the uninitiated, Vine is a service that facilitates reviews like the ones you're already seeing, except with one major difference: Amazon is the one that picks the reviewers, not the people selling or making the item in question.
In its announcement, Amazon reiterates that it doesn't attempt to influence star ratings or review content through Vine, two factors that have come into question with non-Vine incentivized reviews. The company also limits the number of Vine reviews visible for each product, so that might mean that the days of seeing product pages filled with reviews that end with the same sentence of "I received this product at a discount for my unbiased opinion," are behind us.
On the other side of the coin, Amazon concedes that these reviews can have a positive impact, especially for new items that haven't received enough to sales to garner a meaningful amount of "organic" reviews. So, they can be good and they can be bad, and here we see Amazon trying to strike a balance that draws attention to new products without misleading customers to do it.
We'll see if Amazon's decision to route these reviews through Vine first will do something to cut back on the number of incentivized reviews for popular items, so stay tuned.
SOURCE: Amazon