Amazon confirms Alexa device sales numbers, and it's a lot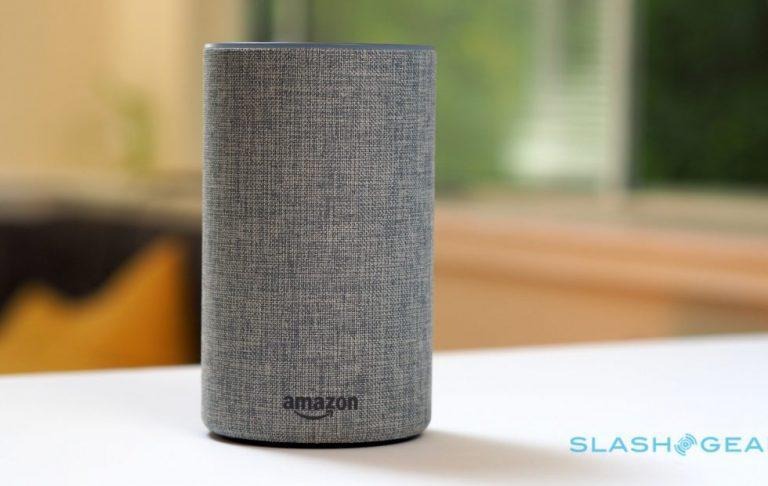 It's been clear for several years now that Amazon has been dominating the smart speaker market with its voice assistant Alexa, with the AI having successfully made the jump from the company's own Echo line of speakers to a wide range of third-party devices. Now Amazon has finally revealed how many products with built-in Alexa it's sold: more than 100 million.
That figure was shared by Amazon Senior VP of devices and services David Limp said in an interview with The Verge this week. While this number barely compares to how many smartphones with their own AI assistants have been sold, as The Verge points out there's an important distinction when people are buying a device specifically for Alexa as opposed to getting an iPhone that just happens to come with Siri.
Other interesting details shared include Amazon shying away from specifics about the Alexa devices. The 100 million number includes both Amazon's own products and third-party devices with Alexa build-in, but the company doesn't reveal how many of each have been sold. There are now over 150 products shipping with Alexa built-in, like the Sonos One speaker and the Bose QC35 II headphones, but it's unclear how many they've sold versus Amazon's Echo Dot.
Speaking of the Echo Dot speaker, Limp stated that the small device sold well beyond Amazon's expectations over the holiday season, and now they're completely sold out for the rest of January.
Amazon is sharing this information at a key time, as Monday is the start of the 2019 Consumer Electronics Show. Alexa has had a huge presence at the last few CES events, and with Google's Assistant rapidly gaining in popularity, this year's show will no doubt see the two voice assistants competing for attention.