Amazon Cloud Player app for Mac users launches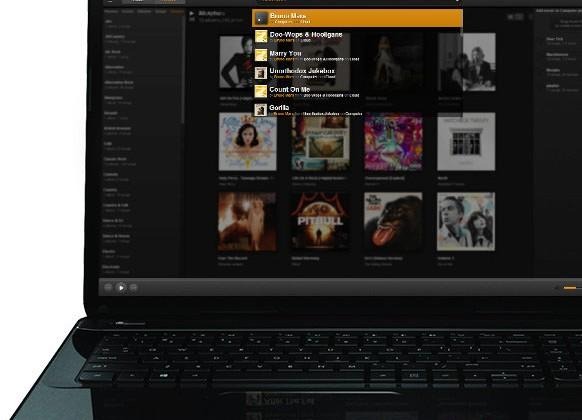 We may receive a commission on purchases made from links.
Earlier this year Amazon launched its Cloud Player for PC users. That application has proven to be popular for computer users and Amazon has now announced that the Cloud Player is available for Mac users. Cloud Player for Mac gives Mac computer users a new way to manage their entire music library whether music is stored directly on the computer or the cloud.
The application also allows Mac users to shop directly from the Amazon MP3 store with its catalog of over 25 million songs. Features of the application for Mac users include a single place for all their music no matter where the music was purchased. The app is also designed to keep your library up to date with the ability to detect and add new music to your library whether the tracks are purchased from iTunes or ripped from a CD.
The application also allows Mac users to automatically get Amazon's AutoRip digital music in their library when they purchase a CD or vinyl record directly from Amazon. The Cloud Player app is designed to launch quickly and eliminates a lot of the bloat associated with some music players out there.
Other features include instant search and play capability allowing users to play tracks directly from search results. The application also has a lot of artist content including photos, bios, and large album art. The Amazon Cloud Player for Mac application is available to download right now at no cost.
SOURCE: Amazon