Amazon Bookstores To Open In Chicago And Portland Next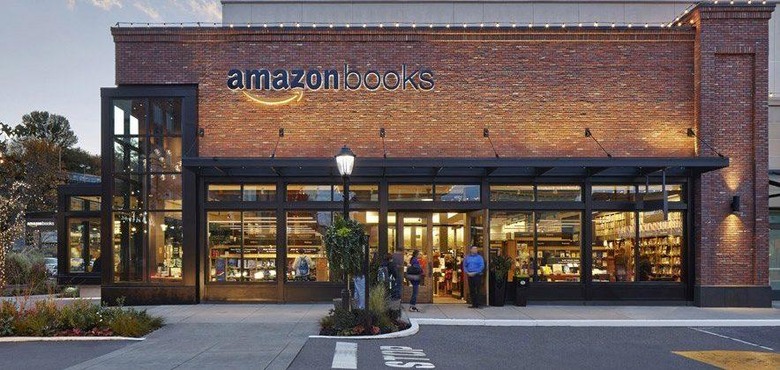 Amazon will have a physical bookstore opening in New York City in 2019, and now it has been made known that two more stores are in the pipeline: one for Chicago and the other for Portland. These stores will join the existing physical bookstores Amazon has launched in Seattle and pegged for select other cities, and underscores the company's latest effort in the world of books: resurrecting the bookstores it killed off with the launch of the Kindle.
The Chicago store will be opening in the city's Lakeview neighborhood, according to recent reports, being set to open its doors in 2017. The store will be located where the formerly-there Mystic Celt restaurant and bar was located. As with its other stores, it seems Amazon will be selling both books and its Kindle products.
The physical books offered by the store are based off of many things, including the ratings they get on the company's website, how many preorders are placed, and similar. In the same way, Amazon is planning to open a physical bookstore in Portland, and this is on top of one planned for San Diego.
Of course, not everyone is excited about Amazon opening these stores, viewing it as yet another blow from the company that threw the publishing world and related retailers into disarray. Indie and other small-time bookstores have had enough trouble surviving in the modern world; having to compete with Amazon both online and down the block could be an impossible task.
SOURCE: Chicago Tribune