Amazon bookstore and cafe may launch in NYC by early 2019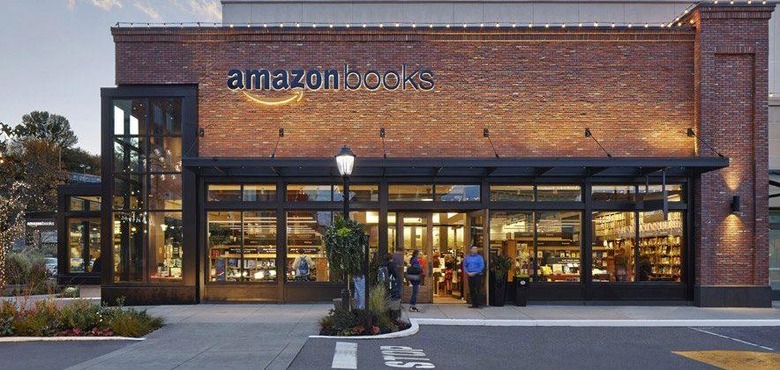 Amazon Books, a physical retail store in which Amazon sells physical books, currently exists on the west coast and may be making its way east in the next couple of years. According to a new report, Amazon is planning to launch a New York City store in either late 2018 or early 2019, offering paper books and a cafe like all the brick-and-motor bookstores it put out of business years ago.According to the New York Post, Amazon will be launching the retail store in Manhattan's Hudson Yards, a retail and residential development set to open its stores by early 2019. Assuming the Amazon Books rumor proves true, this will mark Amazon's first bookstore on the east coast, hinting at a wider expansion as it looks to grow its ebook domination into the physical world.
Amazon first launched a retail bookstore in a Seattle mall last year, and it has since stated that it will launch a second retail store in San Diego by the end of 2016. It has not, however, said anything about opening a New York City store. Assuming the location is correct, and given the upscale area in which the Seattle store is located, it appears Amazon is currently targeting wealthy areas.
A source speaking to Post said, "I don't know if the final lease was signed yet, but I know the deal is happening. There's no way that deal is dying." In addition to selling books — including those from its own publishing divisions — the physical retail stores are used to hawk Kindle ereaders and tablets.