Amazon Black Friday deals will arrive in Whole Foods stores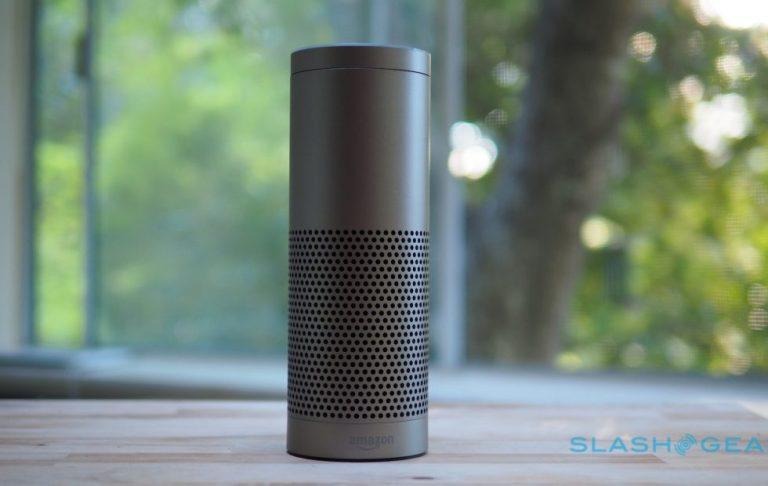 Thanksgiving is almost upon us and that means Black Friday deals will start popping up any day now. The retail holiday has largely become an online thing as many people choose to skip the cold weather and long lines altogether, but that doesn't mean there won't be deals in physical stores. Some of those in-store deals will be happening courtesy of Amazon, which plans to offer some discounted items in Whole Foods stores.
Amazon announced the plans, saying that Whole Foods is offering the Amazon Echo, Echo Dot, Kindle ereaders and Fire tablets, plus the Fire TV, at more than 100 of the Market stores. Starting November 13, Amazon Pop-Up stores will be set up in Whole Foods stores in Rochester Hills, Michigan, as well as Chicago.
Additional Pop-Up stores will arrive at Whole Foods on November 14 in Pasadena, CA and Davie, FL, then followed by one in Denver's Union Station store. Customers who stop by one of these Pop-Up stores will get the chance to try out some Amazon products in person, as well as learn about Prime if they'd like.
Discounts will be applied to some of these products in the week leading up to Black Friday. The discounts vary, and include $30 off the Echo Plus, Kindle Paperwhite, and Fire HD 8 tablet. There will also be a $20 discount on the Fire 7 tablet, Cloud Cam, Amazon Echo, and Echo Dot.
Amazon, not surprisingly, is positioning its smart speakers as a convenient way to get recipes and more for the upcoming Thanksgiving holiday. The speaker can also be used to get info, such as the weather for upcoming trips, or to start playing music when guests arrive. Amazon teases that Alexa is ready to give out some Thanksgiving-themed jokes, too.
SOURCE: Amazon