Amazon Appstore opens up monetization for HTML5 apps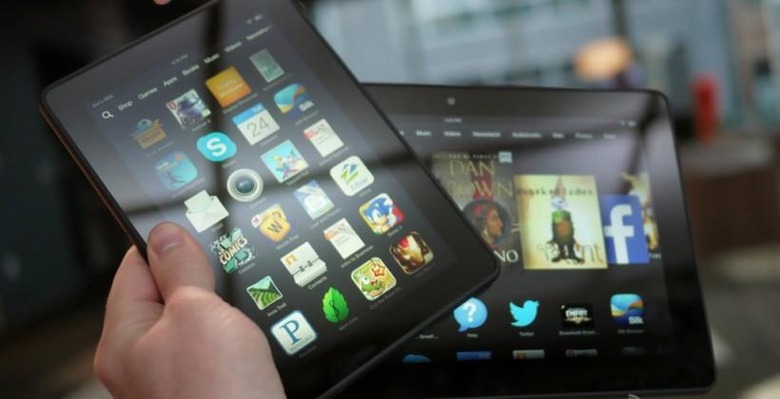 Although not as hot a topic as it was a few years back, web apps, particularly those written with HTML5, have become more or less an established category, especially on mobile devices. Recognizing that fact, Amazon has finally allowed HTML5 developers to make their web apps available for a price on Amazon Appstore.
Developing web apps on mobile can be a tricky business, and the varying quality of products available testify to that. While some of the more popular ones deliver a truly unique and pleasing experience on mobile, others practically only present a web page enclosed in a native window. That said, there is no doubting that web apps are here to stay, as evidenced by Google's recent push for HTML5 apps from Chrome to Android.
As if taking a cue from Google, Amazon has started a more focused thrust on web apps. Although it has opened up Appstore to web apps since August last year, web apps defaulted to being marked as free on Amazon's mobile market. Today, it is finally allowing those developers to monetize their product and their work, which should provide an added incentive for other developers to put up their wares on Appstore.
This new pricing feature applies to all web app developers, both future and past. Those who already have their apps up on Appstore can also set a price by simply going to their Developer Account page and diving into the updated Availability and Pricing tab. Developers can set a price in the specific currencies for their available markets. Of course, Amazon will be taking a small cut from the profits.
Coincidentally, now that web apps can be sold, they are eligible to join the Free App of the Day promotion or FAD. Although developers will of course not get any revenue for that day, being included in FAD brings about certain promotion benefits, including being feature on mobile devices, Kindle Fire tablets, Amazon best deals page, and exposure on Facebook and Twitter.
VIA: Android Community