Amazon Appstore expands, has 30 free apps for 2 days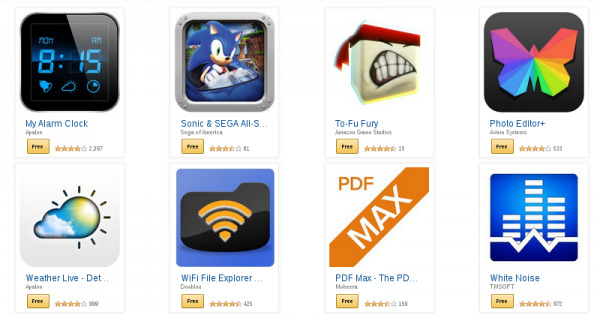 Amazon has a daily free app offering to entice users into its custom Android ecosystem as well as offer advertisement for the lucky app and developer. But like Google Play Store, it occasionally puts up themed bulk sales to hook in even more hits and users. To mark the shifting of the calendar, Amazon is giving away 30 apps all for free, for personal improvement, and for fun.
This "self-improvement" catalog is mostly made up of apps for managing your life, be it your financial resources, your time, or your tasks. You have apps like Home Budget Manager, KeepTrack Pro, and Bills Reminder to mind your monthly budget and payables. You've also got CalenGoo and List Master Pro to make sure that you don't miss a single appointment or task. There are, however, also opportunities for learning, with apps like Little Piano, Ultimate Guitar Tabs and Tools, and even Essential Anatomy 3 to keep your mind active. But it isn't all serious business either, as Sonic & SEGA All-Stars Racing, To-Fu Fury (available only on Amazon devices), and Daily Workouts are also there to keep you entertained and healthy.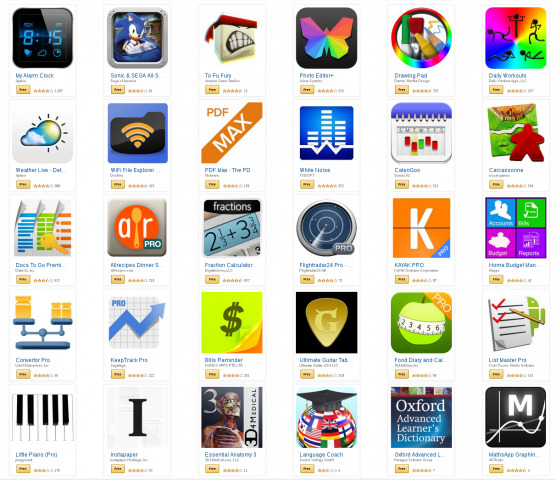 These and all other items in this 30-app collection can be yours for the very affordable price of free. Better hurry though, as the sale is only available for two days, and the clock has started ticking yesterday.
That isn't the only thing going down at Amazon's Android marketplace though. The retailer has just announced that it is expanding the reach of its Appstore to 41 more countries. For developers, this means that they will be able to reach more users worldwide, and hopefully make money from it too. For users in these countries, it means that they will have access to some apps available only from Amazon's storefront as well as the daily deals and special promos that Amazon regularly throws in. These new batch of Appstore recipients are: Algeria, Azerbaijan, Bahrain, Bangladesh, Brunei Darussalam, Burkina Faso, Chad, Djibouti, Egypt, Eritrea, Gambia, Guinea, Indonesia, Jordan, Kazakhstan, Kuwait, Kyrgyzstan, Lebanon, Malaysia, Maldives, Mali, Mauritania, Morocco, Niger, Nigeria, Oman, Pakistan, Palestinian Territories, Qatar, Saudi Arabia, Senegal, Sierra Leone, Singapore, Somalia, Tajikistan, Tunisia, Turkey, Turkmenistan, United Arab Emirates, Uzbekistan, and Yemen.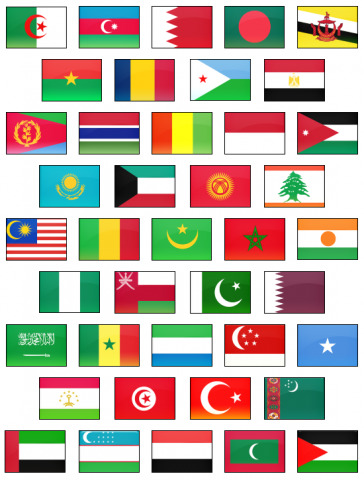 SOURCE: Amazon
VIA: Android Community