iPhone SDK And 3G iPhone - Is The SDK Only In Beta And The 3G iPhone Ready To Ship?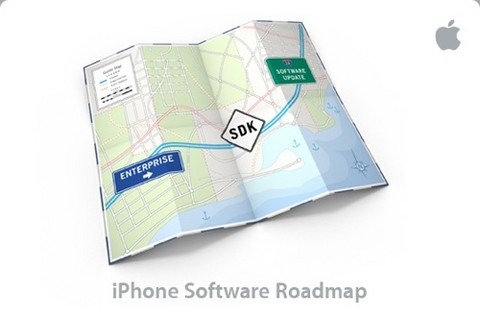 There are some rumors running around out there that the nature of the RoadMap invitation is because Apple doesn't actually have the SDK ready. People are saying that the SDK will only be released in beta form and the full SDK may not be released until the WWDC sometime this summer.
Furthermore there are rumors that the 3G iPhone could be coming very soon, I've heard as early as February 26th (that didn't happen) or some time in March, this latest rumor says sometime mid-year. Furthermore the rumor mentions Infineon Technologies AG as the 3G chip provider.
Honestly I could care less about the SDK, at least until I get my 3G iPhone. When they announce the release of a 3G iPhone you can bet your ass I'm going to start whoring myself out to get one if I have to.
[via MacRumors]