Amazon Alexa taps WebMD to answer your health questions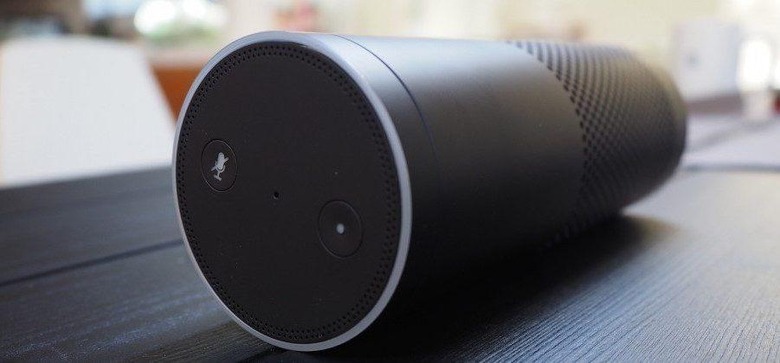 WebMD has announced that its glut of medical and health information is now accessible through Amazon's Alexa voice assistant, giving users a way to easily ask for health-related information. The information is accessible by asking Alexa health questions, such as, "Alexa, ask WebMD to tell me about insert health condition here." Alexa, of course, will retrieve the information and then read it back to the user, no smartphones or apps necessary.
WebMD announced the new feature today, saying users are able to use its service and Alexa to get information about certain medications and their side effects, health conditions, the symptoms of those health conditions, medical tests, and treatments for conditions. Furthermore, the responses will be provided in "plain, accessible language."
WebMD is a popular destination for people who are seeking information about medical issues or possible conditions based on symptoms. The company says that about a third of the nation's online population visits WebMD every month, and so it makes sense to launch an Alexa skill, offering a new avenue for the same info.
Users can get info from Alexa and WebMD by using voice commands that start with, "Alexa, ask WebMD..." followed by a request for information, such as the side effects of a particular kind of medication, the symptoms of a particular illness, dietary information like what to eat in certain situations, and for info on medical tests and procedures.
SOURCE: WebMD