Amazon Alexa now lets you order flowers for Mother's Day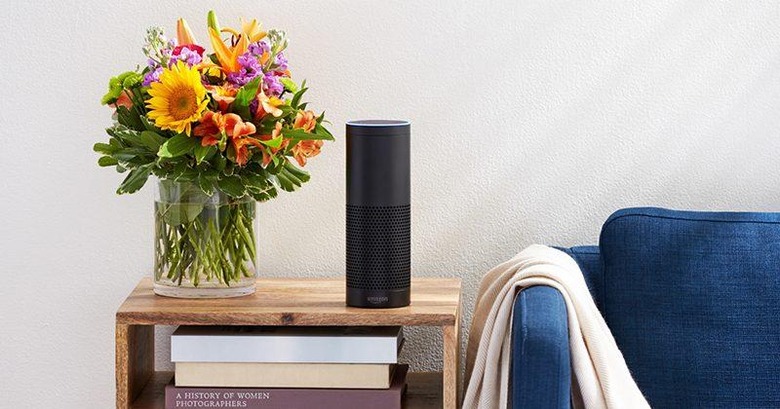 Whenever I've wanted to get flowers for someone, I've almost always gone to a florist to pick them out, myself. It adds a personal touch, and I get the satisfaction of knowing exactly what I'm getting. On the rare occasion where I've needed to order them, I've found a website that offered what I wanted, and picked out my bouquet based on the pictures provided. Of course, if you know exactly what you want, Amazon wants to help you buy flowers with just a few words.
1-800-Flowers.com is Amazon's latest partner for Alexa. Just in time for Mother's day, you can now order your flowers by telling Alexa that you'd like to send mom a bouquet. Of course, you're going to have to already know exactly what you want, as you're obviously not going to get any pictures to choose from.
According to the announcement from Amazon, you'll just need to say "Alexa, ask 1-800-FLOWERS.COM to order a dozen roses." They didn't mention what other kinds of flowers you can order, or even if there are other types. Perhaps they too understand that you aren't going to be making complicated flower selections if you can't be bothered to actually look at what they have to offer.
What is interesting is that 1-800-Flowers is the first third-party retailer to allow you to place orders via Alexa. This could be a hint that Amazon is willing to open up their service to a variety of other retailers, as well.