Amazon adds financing option for gaming PCs and computer parts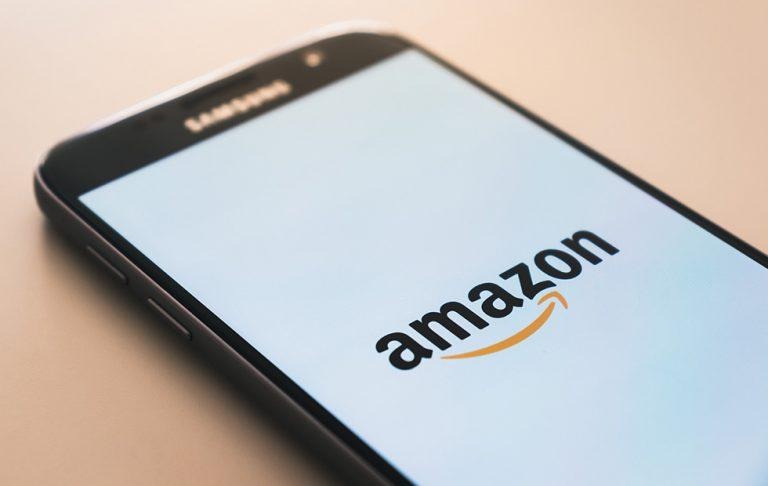 We may receive a commission on purchases made from links.
Amazon has started offering financing for certain gaming PCs and PC parts, enabling buyers to pay them off over several months without interest. Device financing isn't entirely new at Amazon — it already offers financing on certain other products, such as allowing customers to pay off an Echo Dot over a few months. This latest financing expansion covers far more expensive gear, however.
A good gaming PC costs a decent chunk of money, something customers may not be comfortable paying all at once. If the buyer would rather pay it off in five payments spread across as many months, Amazon will now let them...but only for certain customers and certain products. The same is true for some monitors, laptops, and storage devices.

Amazon now lists all of its PC products available with financing on a dedicated page found here. The page contains multiple categories, including desktops/laptops/tablets/monitors, as well as networking gear, computer components, memory, tablet accessories, computer accessories, drives, and other storage equipment.
Amazon's service shows the monthly price, which is simply the regular rate divided by five — the company doesn't charge interest. However, you must be a qualified customer, which means residing in the US, having a valid credit card on file with Amazon, having a good payment history with Amazon, and more. Amazon makes it financing determination based on factors related to the customer's account history.
The financing option works by charging the first payment when the product ships, followed by the remaining four spaced out every 30 days. Current products eligible for monthly payments include various ASUS and MSI gaming laptops, Microsoft Surface devices, gaming desktops from makers like ASUS, HP, and CyberPower, as well as accessories and tablets.