Alternatives to Netflix and the usual streaming services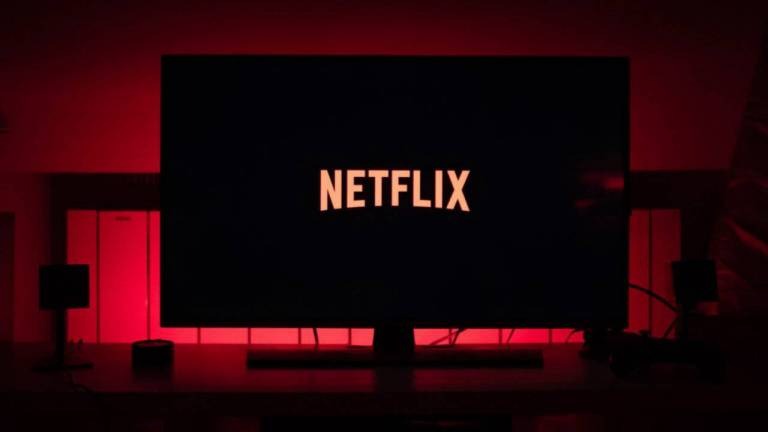 With every man and his dog now on Netflix or one of the streaming giants like HBO or Disney+, our selection of films and shows could become rather limited. Disney+ subscribers are only exposed to films tied to the brand, while Netflix's algorithms often bury more obscure films, so you don't even realize they are there.
While many of these sites are attempting to expand their content to fill all sorts of niches and tastes, there is sure to still be a void for some viewers. Documentary die-hards, indie film gurus and many more kinds of viewers could find more of what they're looking for here.
Curiosity stream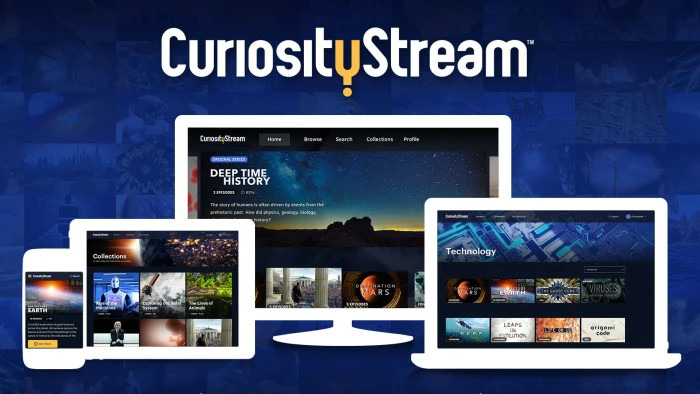 You've probably seen endless ads on YouTube movie review channels, but with a ton of documentaries and content to get you smarter at $2.99/month, this is worth a look. The big pillars here are science, history, technology, nature, civilization, and human spirit. Each category comes with board topics to extremely specific, from matters of prehistoric life to World War II history lessons and even things you never knew you wanted to know about Stradivarius violins. It is definitely a niche, but it is one you'll truly gain from.
Mubi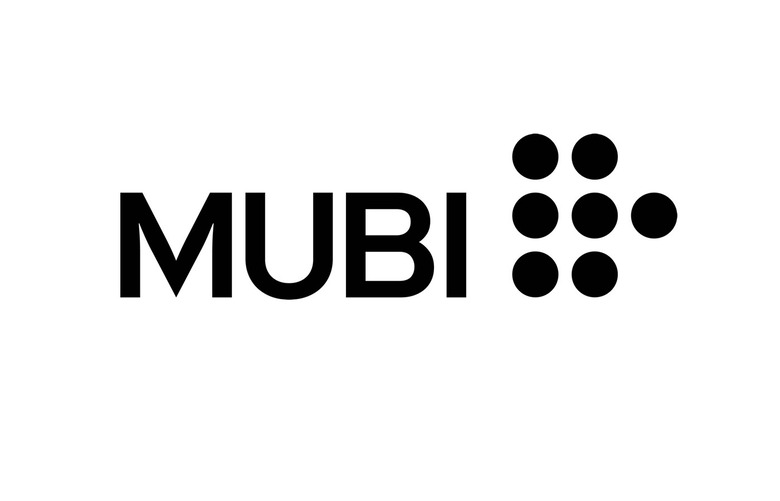 This is a streaming service for movie buffs – films Netflix wouldn't even think about putting on their roster. Mubi is everything Netflix isn't. It only ever has a selection of 30 films at any time, which vanish from your feed after 30 days. Its roster is a list of what the broadcasters want you to see. Each film is given Mubi's own editorial review for an extra touch of class. It's certainly not an approach for everyone, but one made by film lovers, for film lovers.
Acorn TV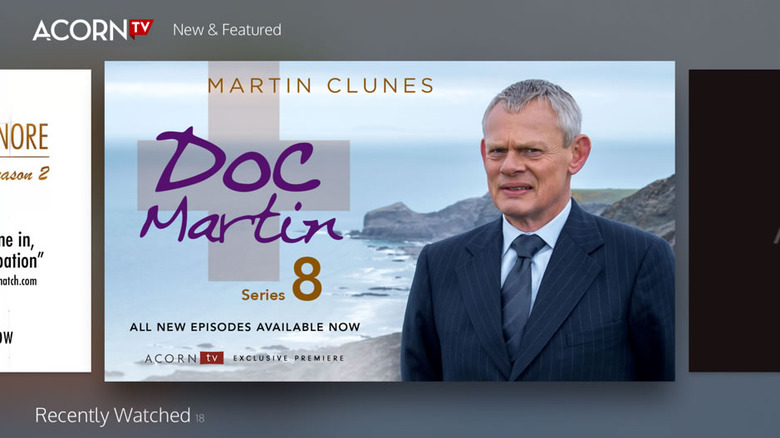 Made by an American company for fans of British television, you'll find a lot of crime dramas here like Inspector George Gently, Doc Martin and Midsomer Murders. Acorn TV has been distributing British TV in the US since 1994 and gradually grew into e-commerce and streaming. Its biggest draw today is its original content, some of which have been nominated for Emmy and Edgar Awards.
BritBox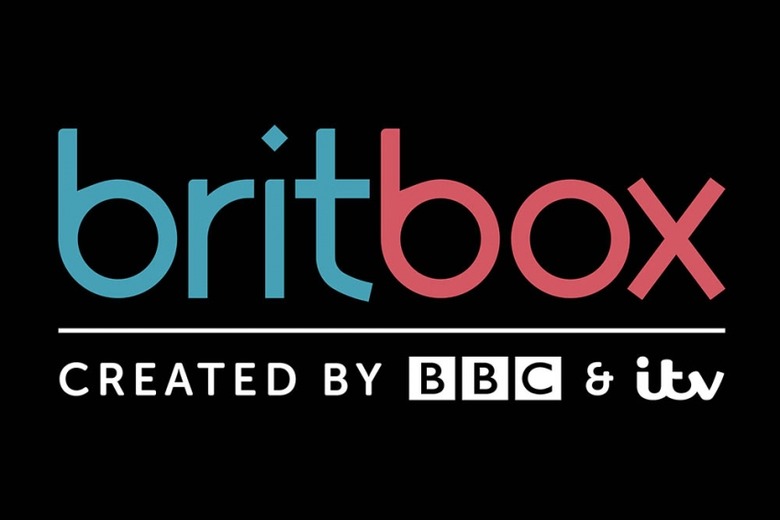 Viewers of channels ITV and BBC will be more at home with BritBox, another British-focused streaming service. There isn't as much original content here, but plenty of the latest shows shown on the British TV for you to catch up ASAP. If you're living in the US, this could be your best way to get your British TV fix.
Crackle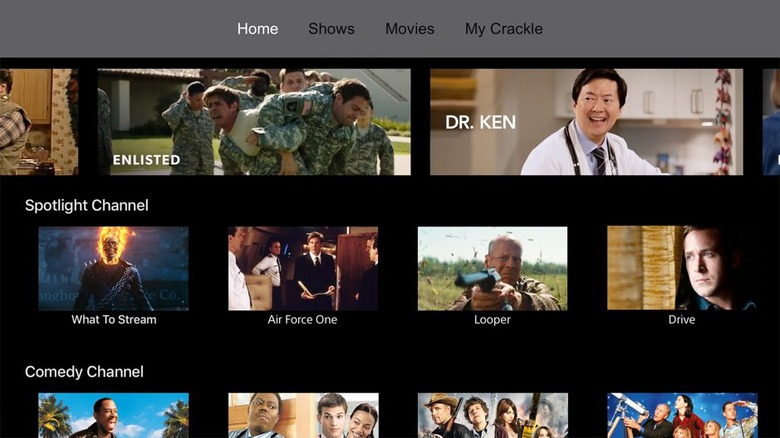 Sony's little gift to netizens come in a Netflix alternative that is completely free. Crackle doesn't have the latest shows on demand but is still filled with cult classics and must-watch films like Starship Troops, Taxi Driver, Zero Dark Thirty and plenty of guilty pleasures. Sure, there are ads that's a fair trade considering we get about 150 films and 75 show and pay nothing.
Tubi TV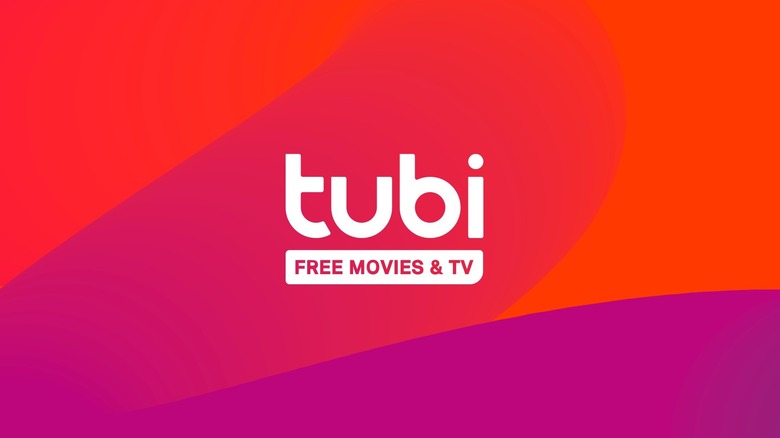 Another gift that is free of charge. Somehow, Tubi TV has managed to pack over 50,000 titles in its library thanks to partnerships with Lionsgate, Paramount and MGM. A lot of it is, frankly, stuff you wouldn't pay for. But its vast list is sure worth a scroll through every once in a while. There's still plenty here worth watching.
The Criterion Channel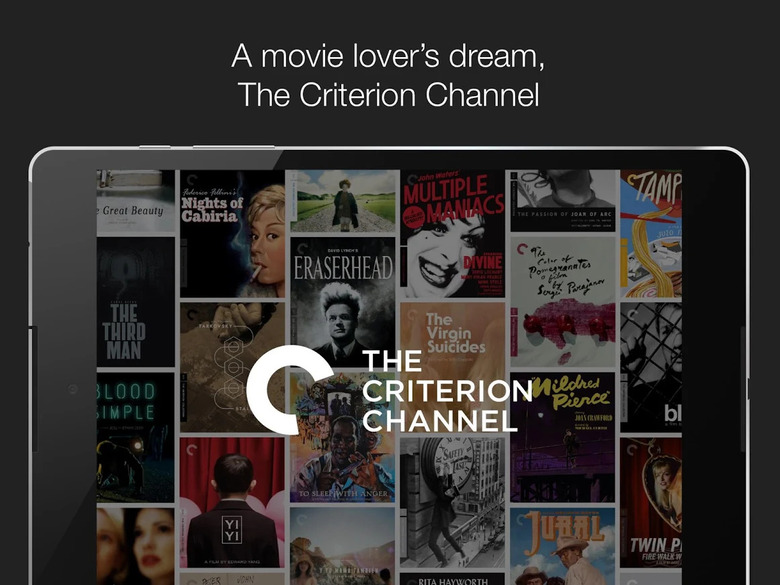 For lovers of a forgotten era. The Criterion Channel is a classic movie streaming service with selections of Hollywood, international, art house and classics for the film historian. The more than 1,000 films here are a bit like a museum – a list of films that have shaped cinema as we know it. This could also come in crazy if you are in need of films for film class.
Viu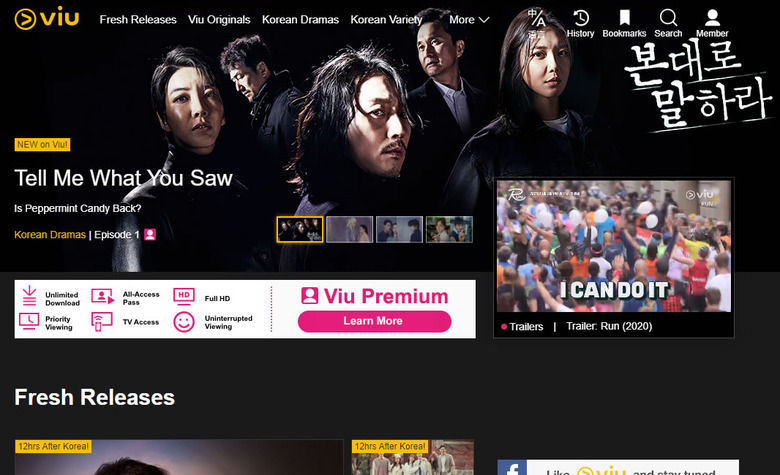 And how could we forget the K-crazy? We picked Viu among the long list of Korean drama streaming sites, including Viki and Kocowa, for its extensive list and affordable price. At $2.50/month, you get a very large library of K-dramas, even recent films like Parasite, which comes to the platform on February 15.