Alphabet's X just birthed Chronicle, and it wants to fix cybersecurity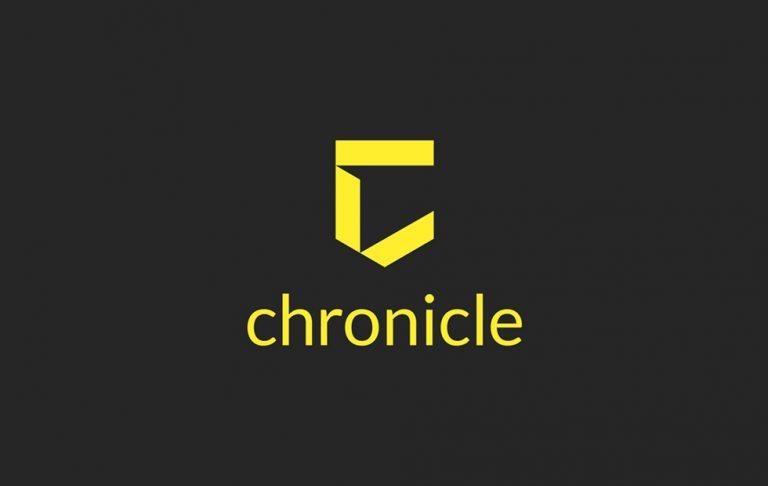 Alphabet has announced the launch of a new independent security business called Chronicle. The business arose in Alphabet's "moonshot factory" X, the same one responsible for Project Loon and its Internet balloons. Chronicle is composed of two parts, ultimately helping companies deal with cyberattacks before they become an issue. The business is said to be "inspired by Google's own security techniques."
Chronicle is aimed at enterprises that need help on the security front. As was pointed out in the business's unveiling announcement, large companies are often deploying dozens of security products, and the data from them can be overwhelming, making it difficult to identify threats. "Thousands of potential clues about hacking activity are overlooked or thrown away each day," the company explains.
The ultimate issue with these various realities is that hackers' presence can go on for weeks or months before being discovered; even when an issue is found, an organization's team can take just as long figuring out what is going on. During that time, the data breach can grow worse and the cost and fallout for the company is more severe as a result.
Here to help with all of that is Chronicle, which, as mentioned above, is comprised of two parts: 1) malware intelligence service VirusTotal, which Google acquired back in 2012, and 2) a cybersecurity intelligence/analytics platform. VirusTotal will continue operating as usual, the team notes. The latter platform aims to increase a security team's impact and speed via cheaper, easier, and faster capturing and analysis of security signals.
The Chronicle team explains that its platform is being built on and will run on the same infrastructure behind some other Alphabet initiatives. This means that data retrieval and analysis "should" happen "in minutes" versus hours or days. As well, enterprises will have access to greater amounts of less expensive storage than current options provide.
Machine learning also plays a role in the company, being used to find patterns across large troves of data that may otherwise go unnoticed by humans. Offerings aside, the team explains that Chronicle, despite being part of Alphabet, will come with its own data policies and contracts. For now, Chronicle says it is offering "select enterprise customers" the chance to get early access to the company's services; when it will launch for everyone is not clear.
SOURCE: Medium