Alphabet's Wing will soon deliver food with drones in Helsinki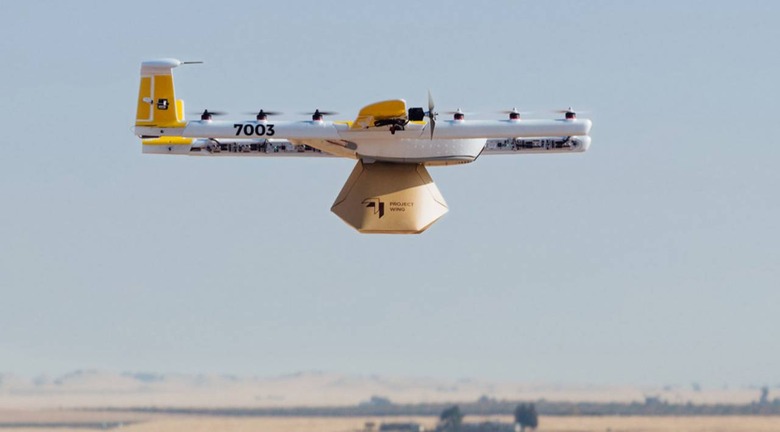 In an announcement on Friday, Alphabet's Wing revealed that it will start delivering items by drone in Helsinki later this summer. The deliveries will be made in the city's Vuosaari district to residents who place orders through Herkku Food Market and Cafe Monami. The company will deliver a number of food items, including meatballs, pastries, and snacks.
The Helsinki deliveries will be made as part of a pilot that tests food drone deliveries made to residents. Alphabet has partnered with the two aforementioned food sources, Cafe Monami and Herkku Food Market, a gourmet supermarket. The company provides examples of products it will deliver by drone, including a two-person lasagna meal, a 'movie combo' with popcorn, candy, and soda, plus a chicken caesar salad.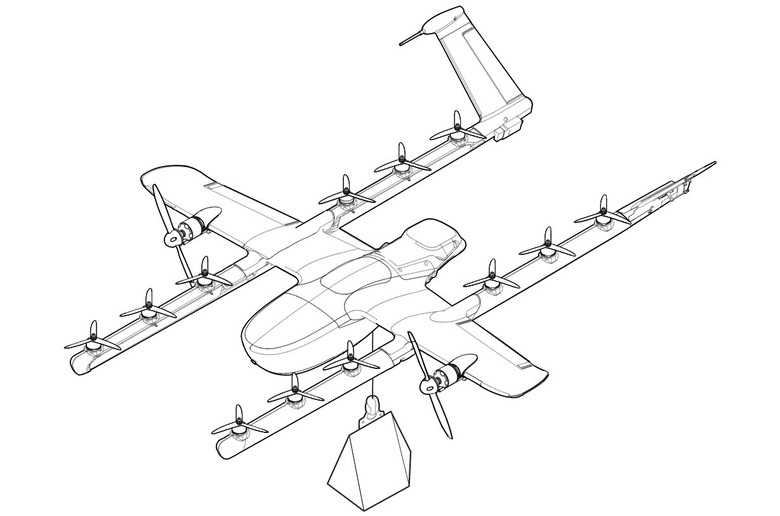 Wing has already conducted multiple events with Vuosaari residents to inform them about the pilot delivery service; additional educational community events are planned for the coming weeks, during which time residents will once again be able to ask questions and learn about the plans.
According to the company, many residents are interested in getting drone deliveries, a promising new way for online customers to receive products, particularly in remote areas where land-based shipments may encounter obstacles.
Alphabet's Wing praised Helsinki for having 'been so welcoming over the six months' that it has been operating in the city. The company previously conducted test flights north of Helsinki in Teisko near Tampere. The tests evaluated the drone fleet's ability to handle Finland's harsh environmental conditions, according to Wing, which says months of effort have gone into preparing for the drone delivery pilot launch.