AlphaBay Dark Web Drugs And Credit Card Market Shut Down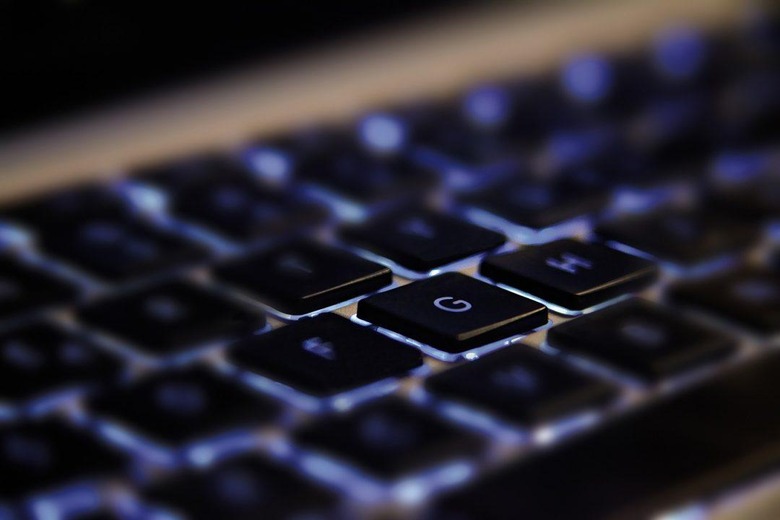 Another underground dark web market was shut down, according to sources, putting an end to the illegal sale of stolen credit cards, drugs, and more. This market was called AlphaBay and it was reportedly taken down by a joint effort between official in the United States, Canada, and Thailand. A Canadian citizen was allegedly one of the people operating the website, and was found dead in his jail cell after being arrested in Thailand.
The closure took place last week, according to sources speaking with the Wall Street Journal. A spokesperson for the US Embassy in Bangkok told the WSJ that Canadian citizen Alexandre Cazes was arrested on July 5 and may have been extradited to the US 'to face federal criminal charges.' Sources say Cazes was then found hanged in his Thai jail cell this past Wednesday.
The establishment of AlphaBay followed the seizure and closure of former underground dark web market Silk Road, something that itself was taken down in late 2013. AlphaBay, like Silk Road, was a Tor-based website that enabled individuals to buy and sell illegal items that spanned everything from drugs and guns to manuals on how to commit fraud.
AlpahBay represented the largest dark web market since the fall of Silk Road, and allegedly peddled more than $5 million this year in stolen credit cards alone, raking in between $600k and $800k every single day. The operators allegedly made millions of dollars each year during the site's operation. Signs of the market's demise arose last week when AlphaBay suddenly went dark without explanation.
SOURCE: Wall Street Journal