Alltel gets Blackberry Tour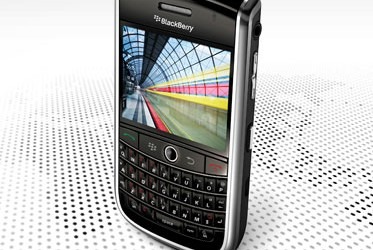 One of the most recent devices announced by RIM was the Blackberry Tour. The smartphone is already offered on the Verizon and Sprint networks and is now making the move to the Alltel network as well.Alltel announced this week that the Tour was now available in its retail stores and online. The Tour with Alltel offers the same features that we are already familiar with on Verizon and Sprint. In case you missed the feature set, the device includes support for 3G networks in the U.S. and abroad.
Other features include integrated GPS and Bluetooth along with a 2.44-inch screen. The Tour sports a 3.2MP camera with flash that can also record video. Storage can be expanded with microSD cards up to 16GB and the Tour has 256MB of flash memory and a 3.5mm headphone jack. Alltel will sell the tour for $199.99 after a $100 mail-in rebate.