Alleged Honor 9 photos leak, copycat accusations fly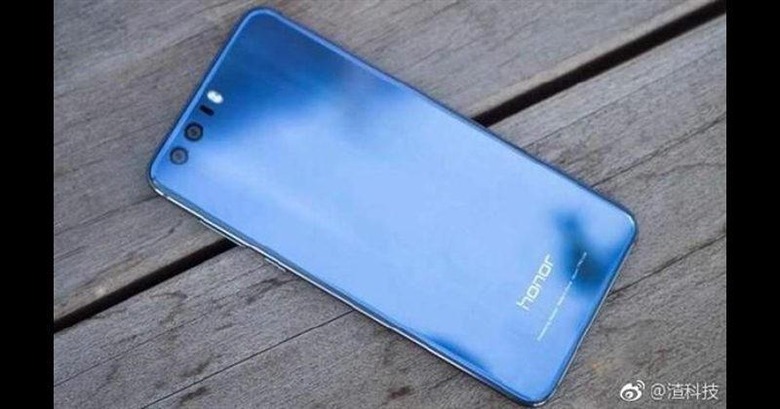 Although there are definitely exceptions, it's quite difficult these days to come up with an original smartphone design. It has become a race to who gets to put it out publicly, with the rest left to be called imitators. Sometimes even thieves. Those will probably be the accusations and criticisms that Huawei sub-brand Honor will face when it puts out its next flagship, dubbed the Honor 9. Because, as early as now, based on an uncorroborated leak, it's already being called a Xiaomi Mi 6 copycat.
Honor just launched its Honor 8 Pro, called the Honor V9 elsewhere, so it's a bit surprising to hear of an Honor 9 immediately. Much less a near finished product. But the smartphone wheel does turn quickly and, in less than 3 months' time, the Honor 8 would be a year old anyway. For now, lets presume that this is legit.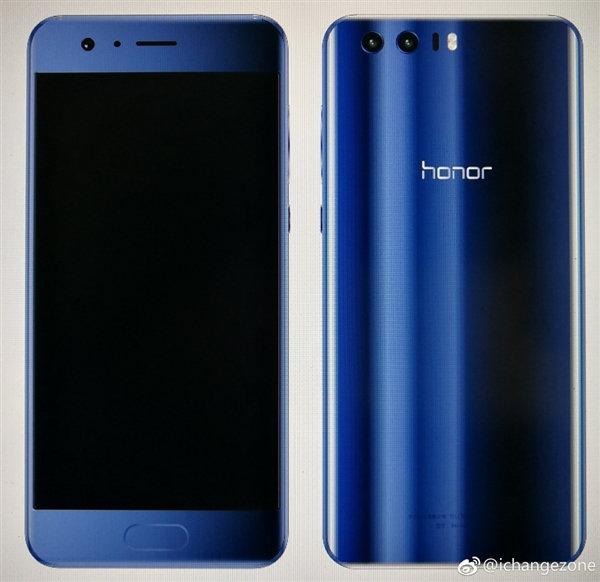 Astute readers who keep close tabs on smartphones hailing from the East might agree with GizChina's observation. The Honor 9 presented here looks oddly familiar. According to the website, it looks eerily similar to the Xiaomi Mi 6 that launched just this week. Indeed, you'll notice the brushed metal-like finish topped with a super shiny glass cover, the dual cameras nearly flushed to the top edge, the front-facing home button, etc. For reference, here's the Xiaomi Mi 6.
So is Honor copying Xiaomi? Well, that depends on how you look at it and how you remember your smartphones. Because here's the Honor 8, launched in the middle of 2016.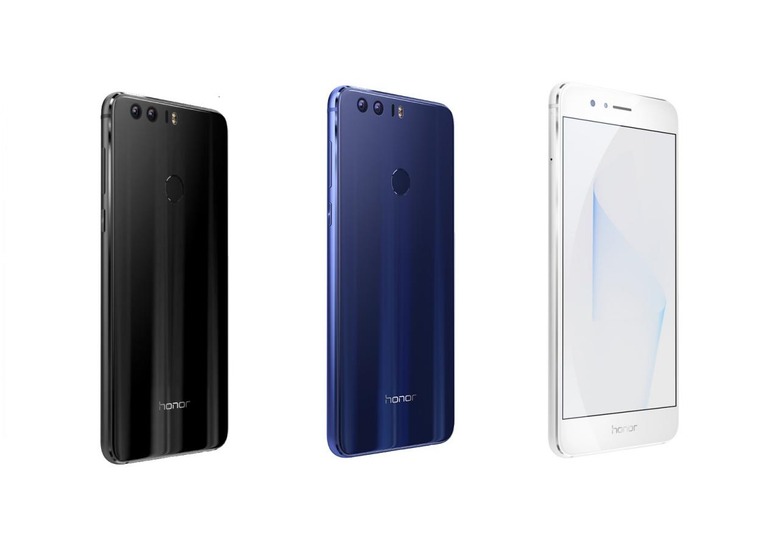 Looks familiar? It probably does. One argument supporting this copycat claim is that the Honor 8 Pro, which was launched not too long ago, looked nothing like the Honor 9 being leaked here. Unless you consider it does have a back that curves at the edges like so.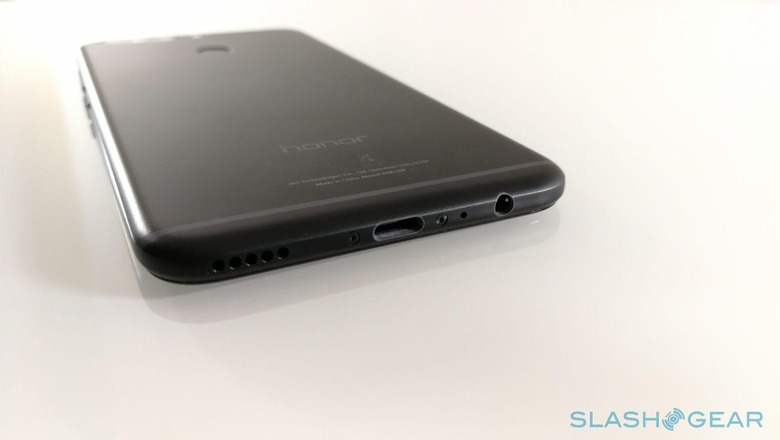 How about that home button? Surely, it's a telltale sign of coyping. It is true that, to date, Honor's flagships have followed Huawei's design of having a rear fingerprint sensor and home button. But it is also true that Huawei has seemingly abandoned that design in the Huawei P10, which puts the button at a more conventional location on the front.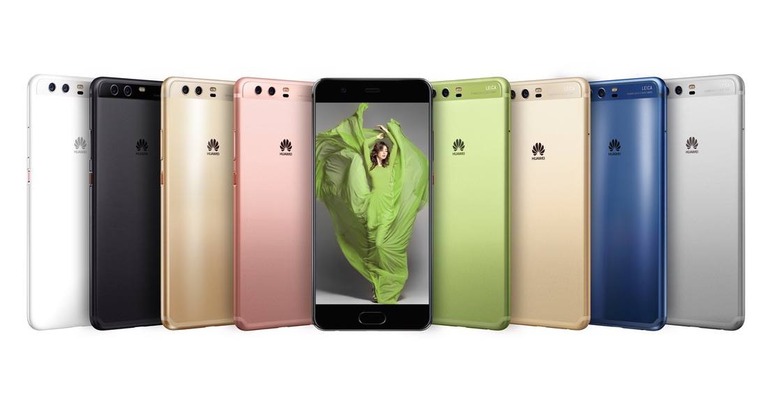 So is the Honor 9 copying Xioami or is it just combining disparate designs into one? Did Xiaomi copy Honor? We can go about hurling questions and accusations all day and never get an answer. And, at the end of the day, it's not going to matter anyway. Because everyone will be said to be copying Apple., especially when the iPhone 8 comes out.
VIA: GizChina