Alleged hacker charged with stealing scripts, celebrity IDs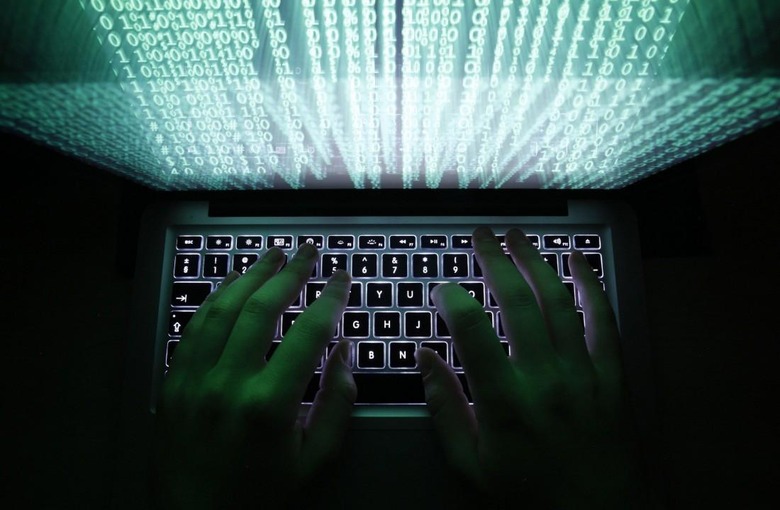 An alleged hacker has been charged with stealing television scripts, celebrity social security numbers, explicit personal videos, and more through the use of phishing techniques and malware. None of the victims have been named, however they're said to include a comedy film, "hip-hop biopic," professional athletes, and actors, among others. The data theft came to light after the alleged hacker reportedly tried to sell some of the content to a well-known radio host.
According to the NYT, the cache of goods were offered by 23-year-old Alonzo Knowles, who reached out to an unnamed radio host. He offered the radio host the scripts for half a dozen episodes belonging to a "hit television drama" that hadn't yet started its' new season. Reportedly, the hacker also offered scripts for some unnamed movies, Social Security numbers belonging to both athletes and actors, and personal videos belonging to celebrities.
Instead of taking the hacker up on his offer, the radio host contacted the producer for the drama series, who then contacted Homeland Security. Investigators had the radio host set up a call between Knowles and an undercover investigator, who gathered details on what Knowles had and how he got it.
In speaking to the undercover agent, Knowles revealed that phishing schemes played a large part in getting the content. He allegedly targeted friends of celebrities, getting into their personal accounts to gather data on the celebrities. He also used methods like sending celebrities text messages indicating their account had been hacked, getting some of them to reply with their password.
He faces years in prison if found guilty of the charges.
SOURCE: New York Times