Allegations of 3G patent infringement leaves HTC devices stuck in German customs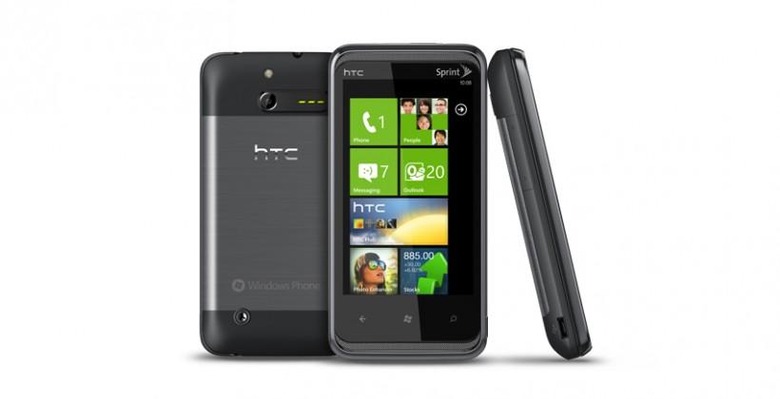 HTC is currently fighting a patent infringement battle in a courtroom in Mannheim, Germany. On Friday the legal team for HTC told the judge presiding over the court that some of its shipments into Germany were being held by customs officers at Frankfurt-Hahn airport. HTC says that the shipments were held by customs officer after a company called IPCom applied for the border seizure of HTC 3G-compatible devices.
HTC describes IPCom as a patent monetization entity. HTC's legal team also pointed out that the same company had failed to have HTC devices seized by police last year at the CeBIT trade show in Hanover, Germany. HTC's legal team points out these two incidences as examples of IPCom's attempts to force HTC to accept patent licensing terms.
IPCom acquired portfolio of wireless patents from Robert Bosch GmbH, a company that previously built wireless phones and exited the phone market a decade ago. Most of the patents purchased in that deal were declared essential to cellular telecommunications standards, specifically 3G communications. IPCom continues to maintain that HTC had been unwilling to negotiate for licensing terms.
Interestingly, ITCom has been embroiled in a similar lawsuit with Nokia and has yet to successfully enforce an injunction on any products. Foss Patents reports that dozens of the patents IPCom holds have been ruled invalid as granted meaning that they had to be narrowed through amendments. IPCom has also sued German retailers for continuing to sell HTC devices despite it having sent out cease-and-desist orders to the retailers.
[via Foss Patents]