All Nokia phones to get Android P, only some might be unlocked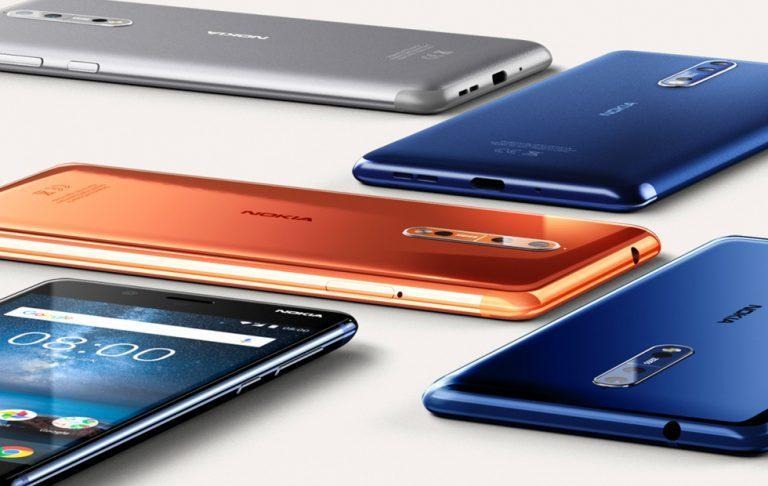 HMD and Nokia are painting themselves as good Android citizens, distancing the brand from the likes of Samsung and other OEMs who are terribly late with updates. This time, however, they might be painting themselves into a corner. HMD has already promised that all its current smartphones will be upgraded to Android 8.0 Oreo before the year ends. Now it is promising to upgrade those same devices to Android P when it comes out next year, without even knowing yet what that may bring.
Updating smartphones released this year to the latest Android version is expected and should even be demanded. Promising to update them to a still non-existing version almost reeks of pure, and ambitious, marketing. While it's definitely an ideal to strive for, committing yourself publicly without knowing what's in store is just inviting trouble.
HMD and Nokia are definitely trying to appeal to a subset of Android users who like their phone software to be lean, clean, and regularly updated. That seems to be the mantra of smaller OEMs, like Andy Rubin's Essential, in order to stand out from the crowd. But one subset of Android users that HMD may have fallen afoul of are the Android super users who, for one reason or another, prefer to unlock their phone's bootloaders.
HMD Global's Chief Product Officer, Juho Sarvikas, was quoted to have said on Twitter that they will not allow users to unlock the bootloader of its Nokia 8 flagship, or any of its Android phones for that matter. He uses the customary justification of security concerns. He did dangle the promise of sharing kernel modifications to the open source community as a compromise.
The backlash, however, was so great that HMD's chiefs had a good talk and CTO Mikko Jaakkola later tweeted that they would eventually unlock their phones, but only one model at a time. He also asked netizens which model should be first. The poll seems to be torn between the Nokia 6, which came out first, and the Nokia 8, the company's most powerful yet.
We would unlock one model at the time. What device would you unlock first?

— Mikko Jaakkola (@MikkoLJaakkola) September 29, 2017
VIA: phoneArena