All-New Kia Sorento debut at 2020 Geneva International Motor Show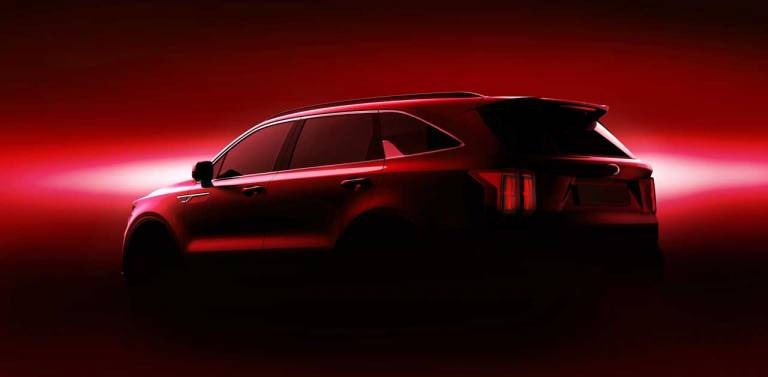 Kia has announced that it will be debuting its all-new Sorento at the 2020 Geneva International Motor Show. The new Sorento is designed to "take everything life can throw at it" says Kia. The new vehicle represents the fourth generation of the flagship SUV that Kia offers.
The all-new Sorento is also the latest addition to the refreshed SUV line from Kia. Kia notes that the Sorento is the first vehicle based on the new mid-size SUV platform. Among the attributes of the new SUV, Kia promises the Sorento raises standards in segment practicality.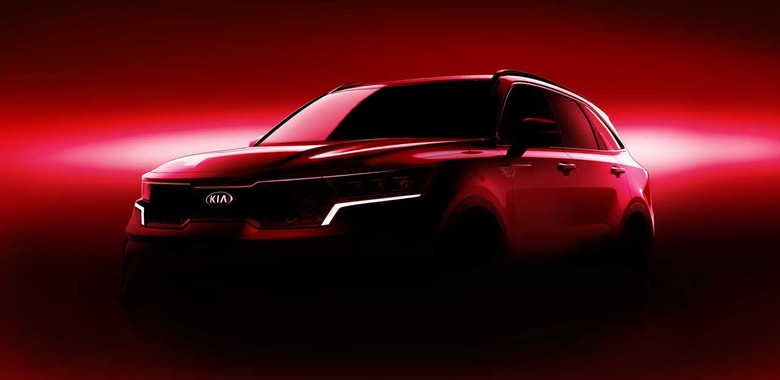 The design of the Sorento allows space inside on par with larger vehicles. Kia will also offer hybrid power with the new generation of Sorento, which is a first for the SUV. Other new features include a range of innovations like advanced driver assistance systems, progressive connectivity, and new infotainment features.
Kia has sold more than three million Sorento models globally since it launched in 2002 The new Kia Sorento will be revealed for the first item on March 3. Ahead of that official unveiled, a Korean video has surfaced that shows renderings based on leaked photos claimed to be the coming Sorento.
If the video shows the red deal SUV, it's a nice-looking ride that appears to have a body shape like the popular Kia Telluride. If the new Sorento ends up looking like the video above it will be a good-looking machine. We only have a bit more than a month to wait to see the all-new Sorento unveiled for the first time.