All hail the Hydra concept car from Gray Design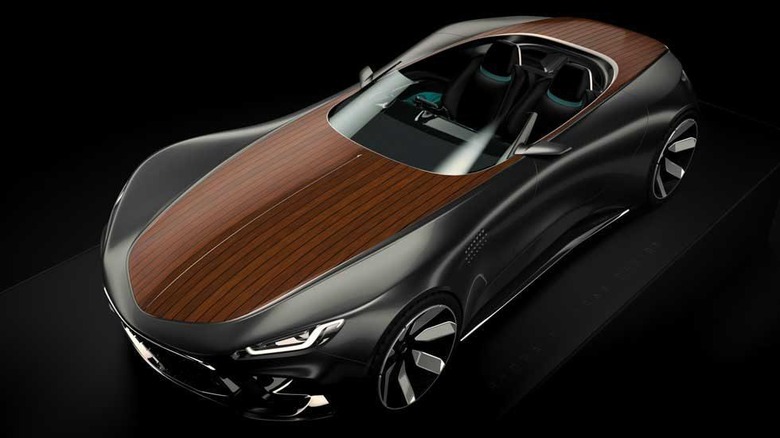 One of the coolest of classic cars is the Woody, which got its name from the wood used on the side of the vehicle. A design firm called Gray Design has unveiled the latest of three concepts it collectively calls Hydra Collection. The Hydra car is described as a Woody for tomorrow.
The hood and trunk lid of the car appears to be glossy wood. The Hydra car was developed in Trollhättan. The powertrain is to be based on the NEVS electric drive system. That drivetrain will be tuned with 450hp through in-wheel electric motors.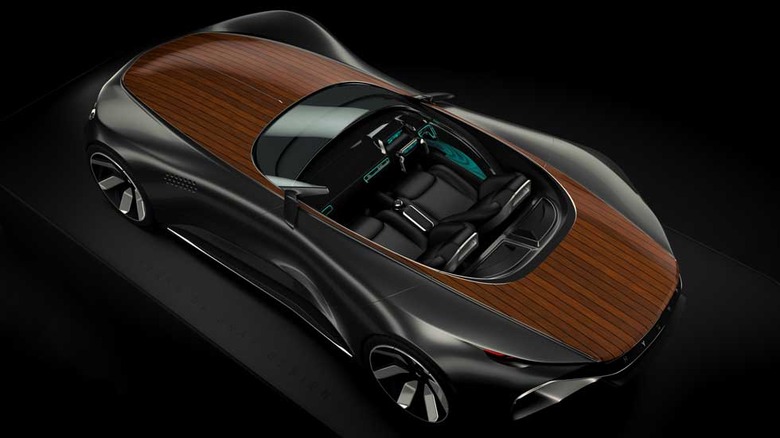 The top speed of the vehicle will 215 kph and is electrically limited. There is no hard detail on the car only a slew of images to check out. The images are renderings, but if this car ever comes to the real world it will be spectacular.
The Hydra car looks very much like a speedboat and considering the number of yachts Gray Design has conceptualized, that is no surprise. The other two vehicles in the trio include one meant for the water and another land vehicle of the two-wheeled variety.
The other two vehicles are said to match with one called the Hydrafoil. It is a high-speed open top hydrofoil for the water. The Hydros is an electric cruising motorcycle with matching wood trim and automotive styling. The video shows all the detail we have on the complete collection.
SOURCE: Gray Design