All five Star Trek captains on hand at October fan event in London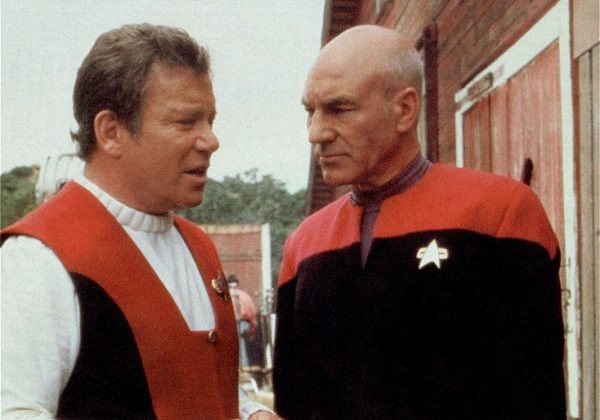 Growing up I tried to watch the original Star Trek on many occasions because it always seemed to be on during the summer. I just couldn't watch it, the show was too cheesy. When Star Trek: TNG hit the air with Picard at the helm, I really liked that show and Picard is the Star Trek captain for me. If you're a Trekkie, you need book your tickets to London for this October to attend the "Destination Star Track London" fan event.
All five of the Star Trek captains will be on hand at the show. That means the big ones such as William Shatner and Patrick Stewart, as well as the lesser-known ones such as Avery Brooks, Kate Mulgrew, and Scott Bakula. For those that only know these actors from Star Trek that would be in order, Capt. Kirk, Capt. Picard, Commander Sisko, Capt. Janeway, and Capt. Archer.
This will be the first time all five actors and then together at an official event. The organizers are expecting between 10,000 and 15,000 people to attend the convention, which will be held at the Excel Exhibition Center on October 19 to the 21st with tickets going on sale April 30. Who is your favorite captain?
[via MSNBC]