Alienware releases new Aurora Star Wars Edition PCs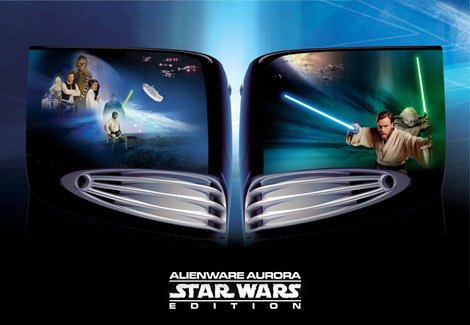 Alienware is well known for their awesome gaming rigs and very cool cases. I have always preferred to build my own systems and use decent looking cases, but with the release of their new Aurora: Star Wars  Edition PCs.
These PCs feature some very awesome Star Wars artwork that depict characters from both the Light and Dark sides. The Light Side PC shows us our favorite heroes from the original trilogy on one side, with Yoda and Obi-wan from the Prequel trilogy. The Dark Side case shows our favorite Dark Lord of the Sith with the Emperor on one side, and the Death Star and Boba Fett taking up most of the other.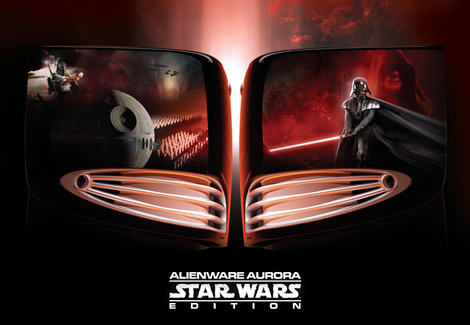 Definitely a must-have for any Star Wars fan, at least for those with deep pockets. We don't know how much these will run, but you can bet that they will cost a pretty penny.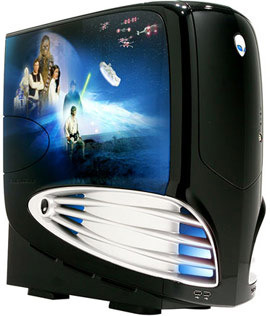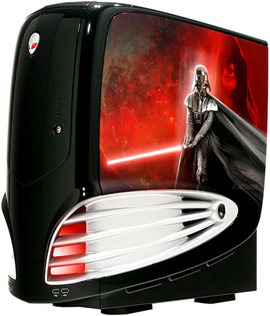 Alienware Aurora Star Wars: Use the Force and Choose Your Side [via coolestgadgets]