Alfa Romeo SUV expected to Land in 2016 according to FCA CEO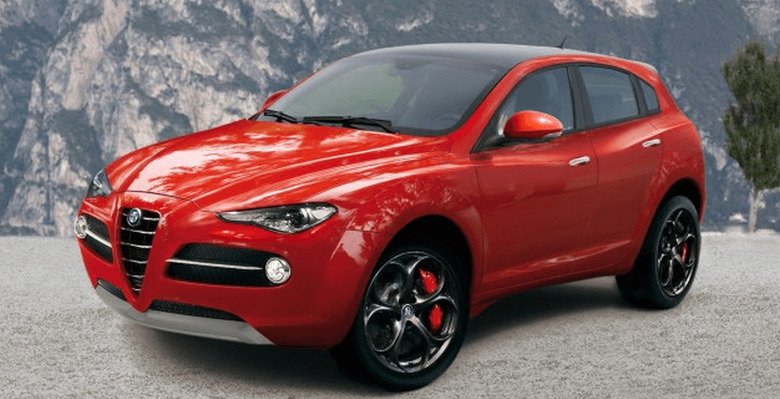 SUVs are some of the most popular vehicles on the road today and just about every automaker big and small either have a complete fleet of SUVs or are working hard to bring them to market. Alfa Romeo will have an SUV soon with Fiat Chrysler CEO Sergio Marchionne saying that the Alfa SUV will land next year.
If the SUV looks anything like these photos, it will be one sexy beast. The SUV will be one of the eight new models Marchionne wants in the Alfa line by 2018. Hopefully one of them will be a sexy and affordable sports car. I'm hoping the Alfa version of the new Mazda MX-5 will have more power and not a lot more cost than the Mazda version.
Marchionne says that the pre-production work on the SUV is finished and that production will kick off by mid-2016. Word is that FCA has dropped about $2.2 billion getting the SUV ready. The image here is a rendering that wasn't created by Alfa Romeo, but it sure does look good. Money says the real deal will be similar looking to the sexy Alfa Romeo Giulia.
via Car and Driver