Alfa Romeo flagship hybrid SUV to be brands largest vehicle ever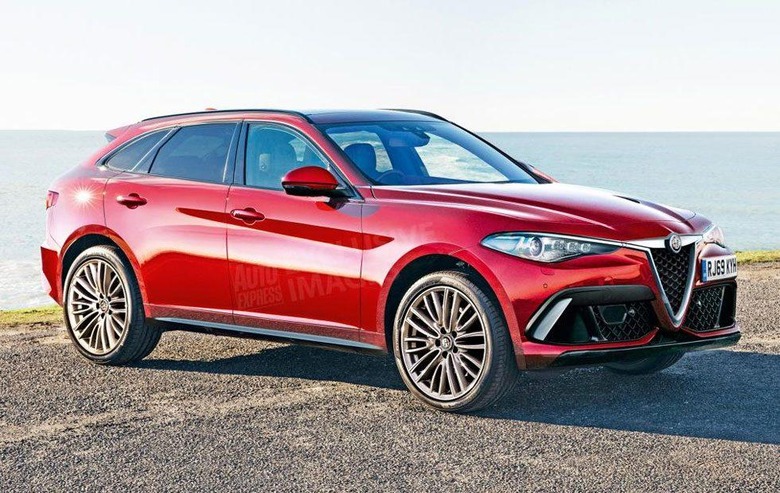 Alfa Romeo is cooking up a new SUV that will be the largest vehicle the automaker has ever made. The new SUV will be based on the Stelvio SUV architecture and development is said to be well underway at this point. Since the vehicle will be so large and needs to meet strict emission standards, Alfa will use a mild-hybrid setup.
The hybrid drive system is said to be performance oriented and to develop up to 400bhp. Alfa promises that the larger vehicle will have true Alfa DNA inside meaning performance and luxury. Alfa's CTO Roberto Fedeli says that the hybrid system will be a mild 48-volt hybrid solution.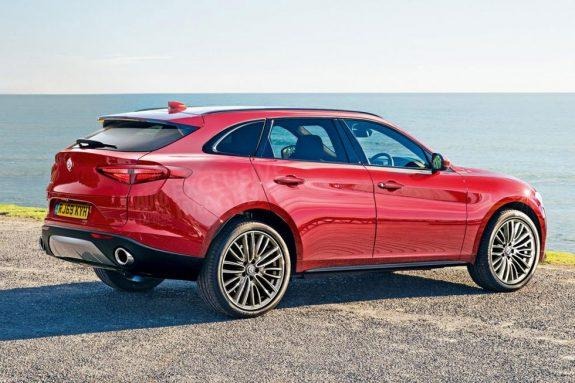 The why as to the development of a larger SUV is easy to understand. SUVs are selling like hotcakes in a market where sales of standard cars is on the decline. Markets like the US are demanding larger SUVs and Alfa wants to capitalize on that demand. The images here are a preview of what the SUV might look like.
It would be about 200kg heavier than the Stelvio due to the longer wheelbase and bigger body. The weight could be offset with an e-turbo system thanks to that hybrid tech. The vehicle is likely to use a 2.0L turbo engine.
Inside the vehicle would have a seven-seat layout. Alfa is said to be benchmarking the larger SUV against the Audi Q7 and Volvo XC90. Availability is expected to be about two years from now.
SOURCE: Autoexpress