Alexa speed control is the feature we didn't know we needed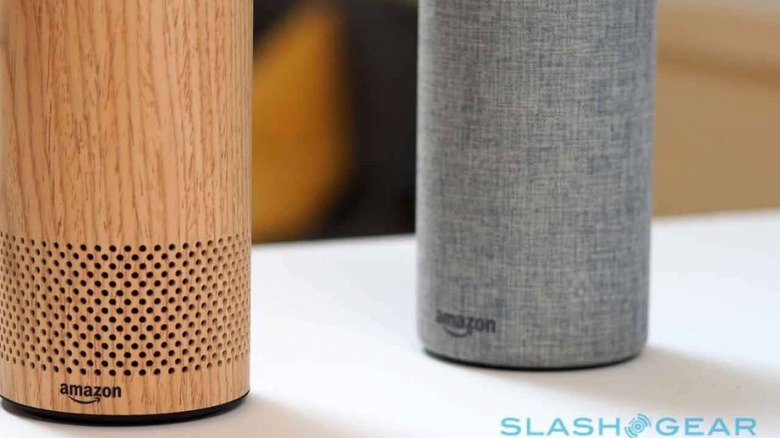 Alexa is capable of doing quite a bit already, but regardless of what you ask you her to do, her replies are always the same speed. For some, that default speed might be too slow (time is money, after all), while for others it might be too fast. Amazon today is letting you choose how quickly or slowly Alexa replies to your queries by flipping the switch on speed controls.
To be more specific, there are a few different speeds Alexa can now speak at. In addition to her default speaking pace, there are two slower rates and four faster speaking rates. As with most everything Alexa-related, you'll change her settings through voice commands.
Saying "Alexa, speak faster" will allow you to cycle through the faster rates and saying "Alexa, speak slower" will slow her down. If you find yourself in a situation where you've made her begin speaking too fast or too slow, you can say "Alexa, speak at your default rate," to return everything to normal and start over on your quest to find the perfect speaking pace.
"We heard from customers that they would like the ability to change Alexa's speaking rate for a variety of reasons," Alexa for Everyone boss Sarah Caplener said in a blog post today. "Some of our hard of hearing and older customers shared how they love talking to Alexa and how she has become a companion but sometimes they would like her to slow down so they can better understand her responses. On the other hand, some of our customers who are blind or low vision are used to consuming audio content and want to be able to listen more quickly."
Amazon says that the roll out of this new feature begins today. It sounds like this might be a phased launch, though Amazon doesn't get too specific about its release in the blog post linked above. Still, if you're not seeing it right away, just sit tight because it'll likely be landing on your Alexa devices soon.