Alexa now lets you go crazy with lists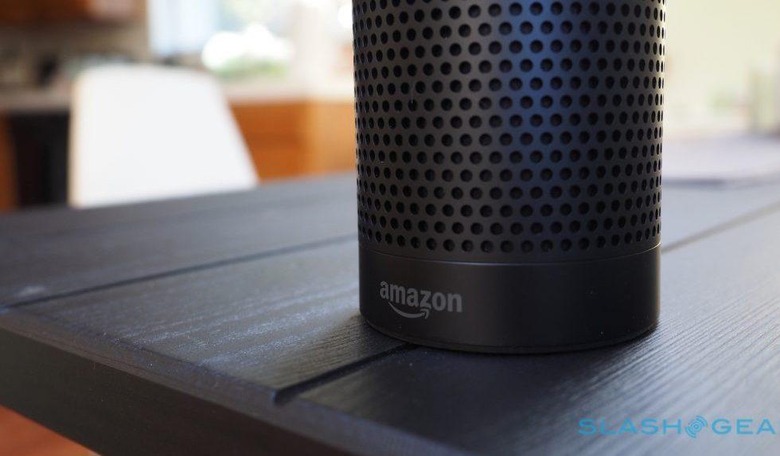 We all have different ways we remember things. Some of us are the type of person to set a reminder, others have no problem committing things to memory, and some love to create lists. If you count yourself among the list lovers of the world, then it might be time to get an Alexa device.
Today Amazon announced that it is significantly expanding Alexa's list capabilities. Previously, the hard-working smart assistant was only able to keep To-Do and Shopping lists, but that all changes will a new update that's rolling out now. Once this update has been applied, you'll be able to create, manage, and recall lists of any variety.
Yes, Amazon is taking Alexa lists off the rails and letting you create whatever list your little heart desires. All you need to do is say "Alexa, create a list," to which she'll reply by asking you to create a name for it. That name can be anything, meaning that you can get as specific – "Costco shopping list" – or broad – "The best Dinosaurs that ever existed" – as you want.
It's a simple change, because all Amazon seems to be doing here is allowing you to create new lists and customize their titles. Still, Amazon says that this has been one of the most requested features from Alexa owners, so we're guessing that this news is going to please a lot of folks.
Any list you create can be recalled in the Alexa app, so you're not limited to only accessing them through voice (which would be pretty annoying). Amazon also says that you can sync the lists you create with Alexa with other services like AnyList and Cozi, which is a nice little addition. We should see this feature roll out to Alexa over the next couple of days, so get ready to crank out some lists.