Alexa is getting a new voice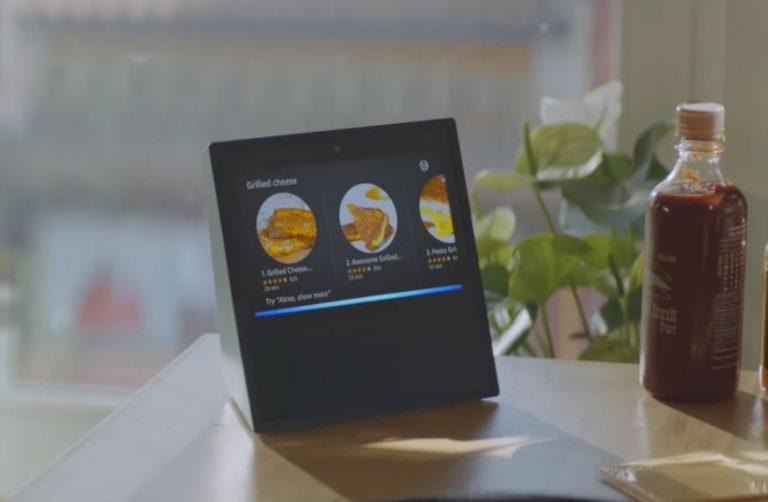 Well, that didn't take very long: just a few short days after Amazon revealed a mysterious teaser for an ad it plans to run during Super Bowl LII next week, the company has now revealed the ad in full. The ad tells us what a few were already guessing, revealing that Alexa will soon sound quite a bit different than what we're used to. As the teaser said, she has lost her voice and gained an entirely new one in the process.
The full Super Bowl ad shows Amazon relying on a number of backup voices when Alexa loses her own. Those voices belong to a variety of celebrities including Gordon Ramsay and Rebel Wilson, who are generally unhelpful when it comes to answering the queries of average Alexa users. Things take a particularly dark turn when Anthony Hopkins seems to channel Hannibal Lecter as one user asks to call her boyfriend, with the real Alexa then stepping in to say that she'll "take it from here."
Though it's just a small taste of what's ahead for Alexa, we do get a feeling of what her new voice will sound like. She clearly sounds more human and less robotic than her current voice, which gives her a more conversational tone than she had before.
While it isn't the biggest change in the world, it's one that could help Alexa stand out in the relatively crowded IoT market. With this change, Alexa should sound a fair bit more natural than her closest competitors, Siri and Google Assistant, which could possibly draw more people to Echo devices when they're looking for a smart speaker to bring into their homes.
Of course, the smart speaker you choose ultimately comes down to which ecosystem you're already using, but we're sure Amazon won't mind whatever little edge this Alexa rework gives its Echo line. You'll be able to catch the ad air live during the Super Bowl on February 4, 2018, but other than that, we don't know when Alexa's new voice will go live. We'll keep an ear to the ground for more, so stay tuned.