Alexa finally gets hands-free support on Windows 10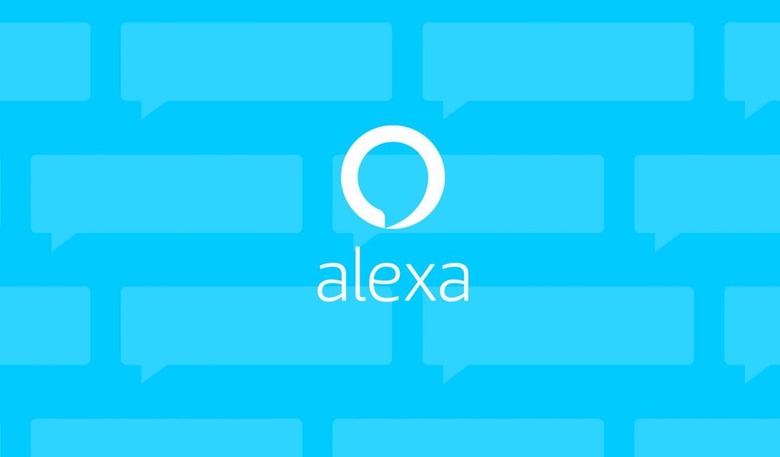 Alexa has been available on Windows 10 hardware by way of an official app since November, but to a lot of people, that app sort of felt like a half-measure. The main problem is that you can't simply summon Alexa through voice commands like you can if you were speaking to an Echo device. When it comes to voice assistants, the "voice" part turns out to be pretty crucial.
Instead, users were only able to talk to Alexa by opening the app and using a push-to-talk function. That all changed today, as Amazon has shipped a new update for the Alexa app that allows the AI to go hands-free on Windows 10 at long last.
Talking to Alexa on Windows 10 still won't be quite as seamless as talking to her on an Echo device, as you'll still need to open the app first. Once it's open, however, you'll be able to fire off queries and commands just as you normally would, even if the app is minimized or running in the background.
This hands-free functionality seems to be the only thing coming along with today's Alexa app update. There are, of course, still some limitations that could be ironed out by future versions, such as the inability to actually set up Echo devices from the Windows 10 app. For now, those looking to do that will need to go through the iOS or Android app.
Still, Amazon is slowly but surely building out Alexa's feature set on Windows 10, so maybe one day she'll be just as capable on PC as she is on a dedicated Echo device. The update is live now on the Microsoft Store, so if you regularly use Alexa on PC, be sure to give it a download.